epi 18
2 MONTHS later
All the bears r havign a party!!!
roshni bear and hussain bear have had a little baby called Rehan bear!! awwwwwwwwwwwwww here he is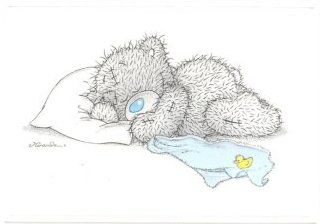 All the bears have to come to visit him!!! Uzi bear sana bear, aryan bear, eijoo bear, anita bear, henna and huzanne bear, lika bear etc....
he is sleeping soo quiet;y in his cot sucking his little thumb!!!!! sana bear picks him up and give him a big fat kiss!! Rehan bear wakes up and smiles at her.
Then Sana bear passes him to his masi Uzi bear and uzi bear is looking after her nephew Rehan bear!!!
Rehan bear needs the toilet!!! Desi bear who is Rehans favourite!!!Desi bear takes him to the toilet and look what naughty Rehan bear manages to get himself into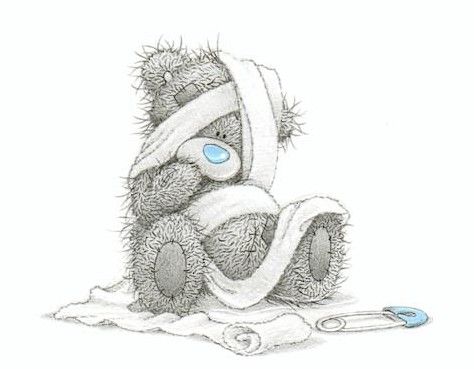 hehehe!!
oh no the troublesome twins have arrived!!!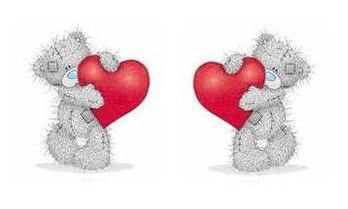 huzanne and henna bears!!!!!! They have brought the stereo here!!! wooo hoo and r teachign new born rehan bear some dance moves! lol he dances just like michael jackson!! hehe he has his daddys genes!!!

Hussain bear and Roshni bear are together in the hospital room smiling at their new born cutie rehan!
thats all for now!...