ding dong ding dong! ding dont ding dong!!!( church bells ringing)


in the morning eijoobear proposed to uzi bear! and she sed yes! so now its time for wedding preparations

look he proposed to her awwwwww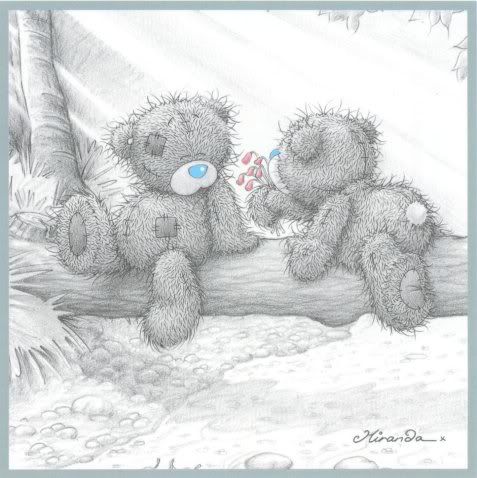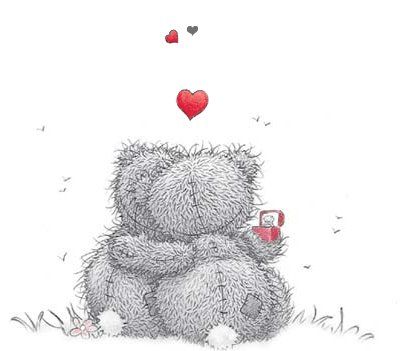 they then gave each other a big fat tight hug!!!
uzi bear: my god this feels soo good! he is soooooo warm!!!
eijoo bear: i love my cuddly uzi bear!!! ill play my violin 2 her every night!!!





WEDDING DAY

time to cut the cake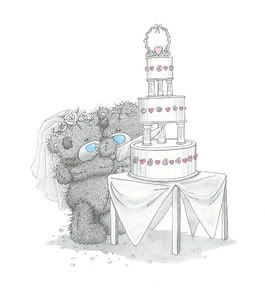 wow the cake tastes sooooooooooo nicee!
i am the bridesmaid btw!!! aka roshni bear!
every 1 cheers!!
*applause*

theres me dressed in my bridesmaid dress signing the card with my hussain bear




"YOU MAY KISS THE BRIDE"

mwahhhhhhhhhhh ( nose style kissing) do all bears do dt??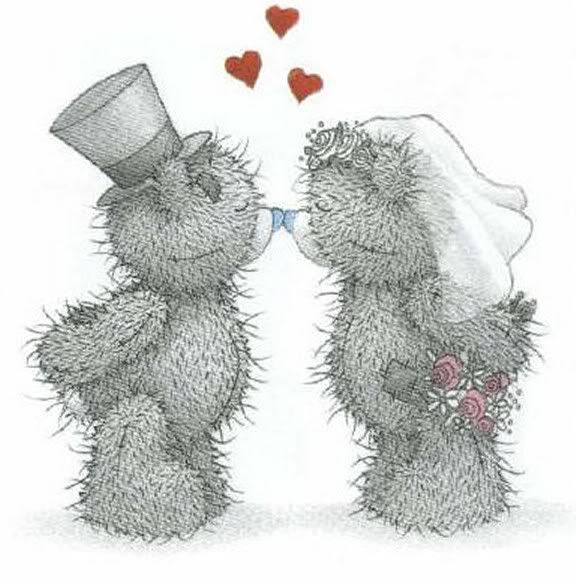 toast to the cute bridesmaid! roshni bear

*APPLAUSE* every 1 claps because i didnt fall over and did a great job!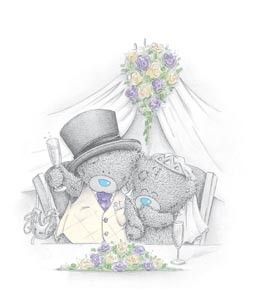 that night... in front of the stars and the breeze! on the deserted lake with no 1 around! only the trees could see them....



you all no wt happened becuz....

9 months later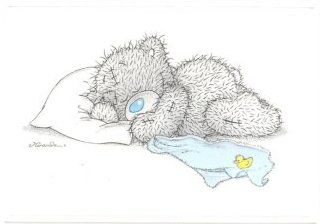 awwwwwwwwwwwwwwwww!!!!! my nephew!!!!
roshie bear carries him first!!!

THE END!!!
rosh
xxxxxxxxxxxx






Edited by x_Roshni_x - 03 April 2006 at 8:07am