epi 15
poof aryan bear wakes upp!!
poor bears been dreaming agen!!!
awwwwwwwwwwww not to worry aryan bear we will find u sum 1 soon!
henna bear and huzanne bear and playing on the swings together!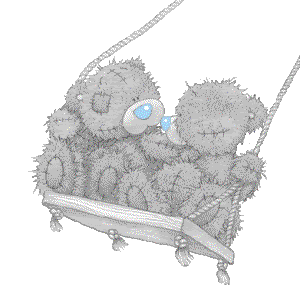 then they play hide and seek
awww
then they go shopping!!
ooooooo looks huse coming up the road!
its croccy bear!!! * scary music*
huzanne bear calls 999
super bear ayesha picks up!
henna bear: ayesha come quick croccy bears here
ayesha comes runing!!!
i wonder wt happens? see nxt epi!!!


Edited by x_Roshni_x - 11 April 2006 at 1:51am