epi 13!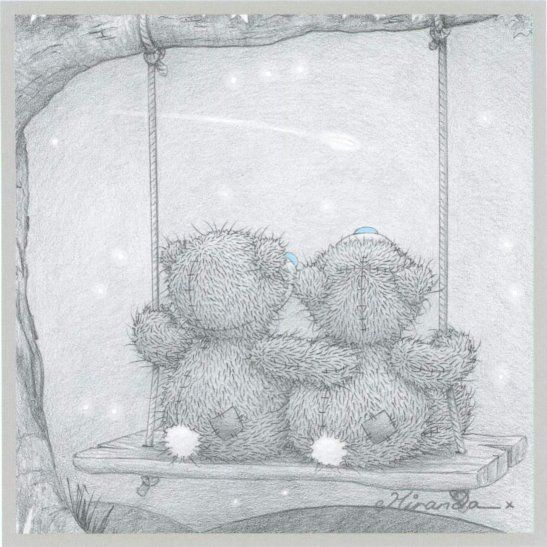 aryan and sana bear are good friends and they sit on the swing together catching up with each other! they r sooooo cute!!! awwwwww
beach time!
every 1 is on the beach!!
all bears r doing limbo together!!!
aryan bear wins!!! yayayayayay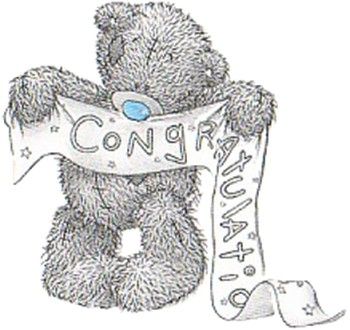 next its easter egg hunt!!!
every is searching for the easter eggs on the beach!!!
teams
hussainroshni bears
eijoouzi bears
abhimalika bears
ayesharukh bears
shireen and desi bears
henna and huzanne bears
leena and pooja bears
aryan and sana bears
ok teams goooooooooooo!!!!!
all teams run off to search for the eggs!
aryan bear and shireen bear are getting competitive oh no they spot the eggs they both run towars them and.......................................
see wt happens next epi!