epi 14
and ohhhhh nooooo aryan bear and shireen bear both fall over!
and uzi bear finds the egg! yayayayayayay!!!!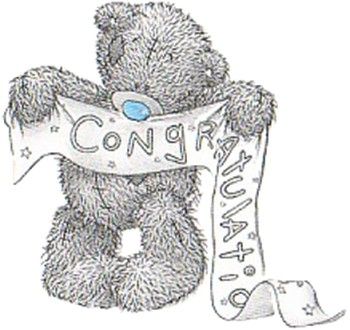 ok next...... its dinner time!!1
all bears are eating in eijooland restaurant!!!
we all eat beary beary pizza and we drink berry beary coke!
hehe!! yummy yummy in my tummy!!!!!
at the disco
ooooo every 1 goes to disco!!! all the couples are dancing!!! woo hooo! put ure hands in the air!!
its the song say yes... from bearmaster playing!!!
all the bears have a blast
oh no now wheres this naughty malika bear going?
look she put some of the beary pizza up her nose!
( no offence malika)
ooooo next day aryan bear wakes up v early and runs to the swimming pool to sunbathe in his cool little shorty things!!! wow he has a nice beary tummy!
all the girly bears mouth open wide!!
aryan bear gets up and walks to the bar for a drink
suddenly...... a girl bear runs up to him and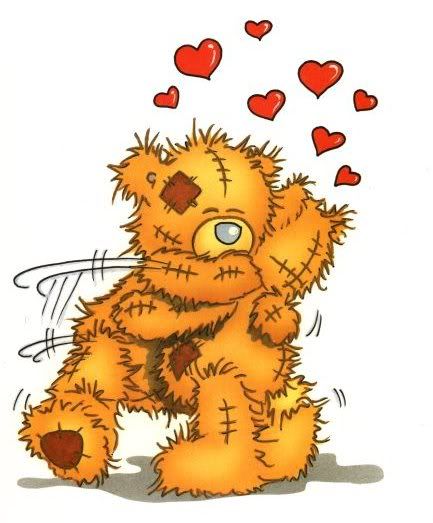 hu is it? find out next epi!
(btw i wud like to say no offence to any 1 i dont intend to hurt u, its just for a little fun, please dont mind!)


Edited by x_Roshni_x - 08 April 2006 at 12:46pm