epi 12
its easter time and every 1 is painting easter eggs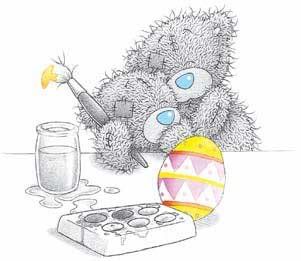 look roshni bears made every 1 an easter cake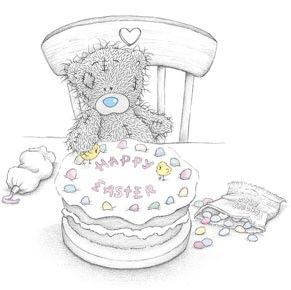 next scene
eijoo and uzi cute scene
eijoo bear is in his towel and uzi bear has just showered and is going to give out easter eggs!
eijoo bear wants to hug uzi bear, but uzi bear will get all wet!
eijoo bear is chasing uzi bear
awwwww wt a cute scene! mayb we shud cut it there!
meanwhile... hussain bear was planning a surprise of his own for his roshni bear!
he was making her an easter egg and painting it her favourite colour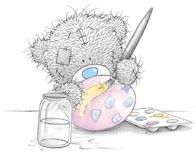 10 mins later
roshni bear: HUSSAIN BEAR! HUSSAIN BEAR!
hussain bear: ar raha hoon baba!
roshni bear: ap kahaa ab tak! me ap ke bhine kithni bechaine rehti hoon!
hussain: are main ah gaya hoon na! now gime a hug quick!
hussain pulls roshni bear close to him and holds her tight!!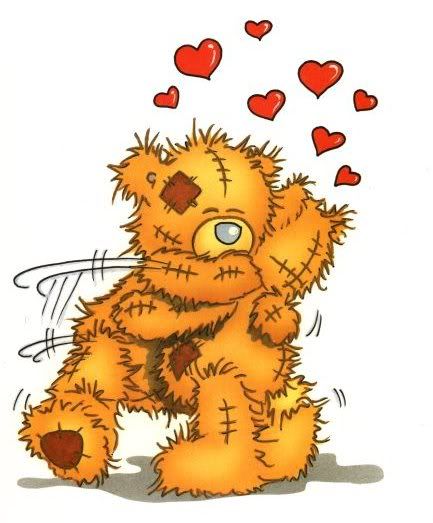 Edited by x_Roshni_x - 05 April 2006 at 9:31am