episode 8
wedding times joint weddings
ok first all guests are here, some new teddys have arrived! pooja bear! desi bear and shireen bear are best friends who have come together!
thsi is shireen bear and desi bear
awwwww they really and truly do love each other!!!!
ok the wedding starts roshni bear and malkika bear walk down the aisle together where hussain bear and abhi bear are waiting! roshni bear gives her nephew a kiss!
then roshni bear stands next to hussain bear and malika bear stands next to abhi bear!!
ok the vicar says his stuff............... then
YOU MAY KISS THE BRIDE!!!
roshni bear and hussain bear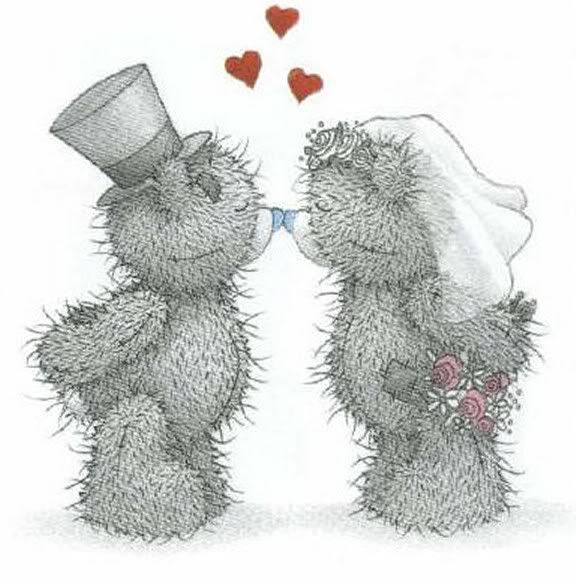 malika bear and abhi bear
awwwww!!! now that they are married its cake time then a toast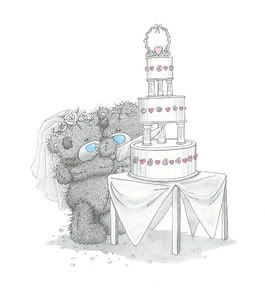 toast time!
hussain toasts to malika bear and abhi bear!!! congratulationss! hope u have a happily wedded life!!!!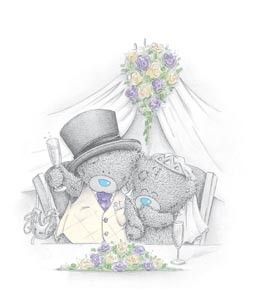 abhi bear and hussain bear hug!! awwwwww!!!
that night!!! both jodi's had a LOT of fun!!!!!