episode 7
love is blossoming for our 2 couples
malika bear and abhi bear
along with abhi bears masi hu is 1 year older then him
roshni bear and hussain bear!!!
in the park where roshni bear and hussain bear are romancing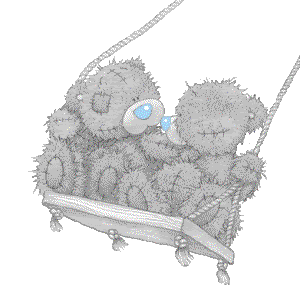 swinging together in the spring breeze!!! awwwwwwwww
they look deeply into each others beary little eyes!!!
aww
they remember their happy moments together
when they first met...
when they signed eijoouzi's wedding card
their first kiss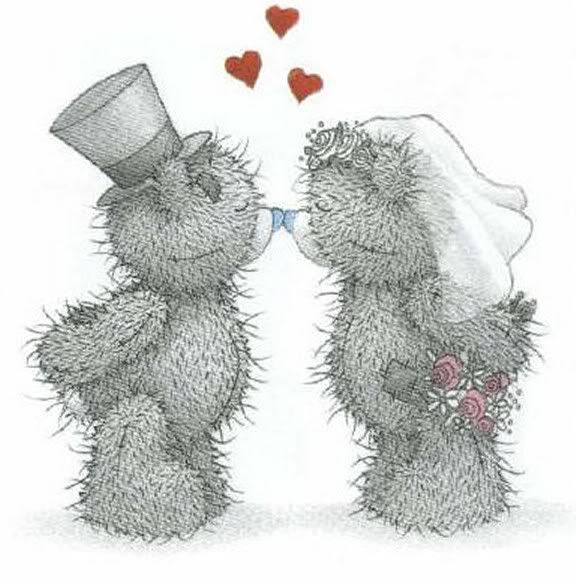 hussain bear thought long and hard, and decided he loved roshni bear!!! i want to marry her he thought!
husain bear( down on 1 knee): roshni bear, u shine like the light from the sun, will u marry me?
roshni bear( in tears of joy): yesssssssss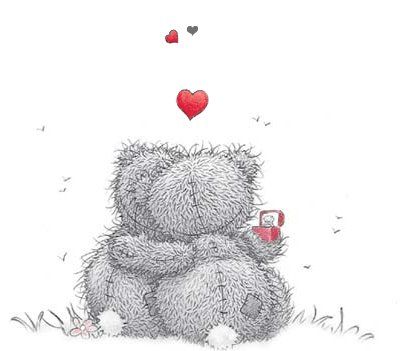 hussain bear slips the ring onto her finger!!
awwwwwwwwwwwwwwwwwwwwwww