Originally posted by vinit_1242
Twinkles Biggest Fan
I hv been to this show 75 times and still going. I go to studios every week...So i got a pic with everyone...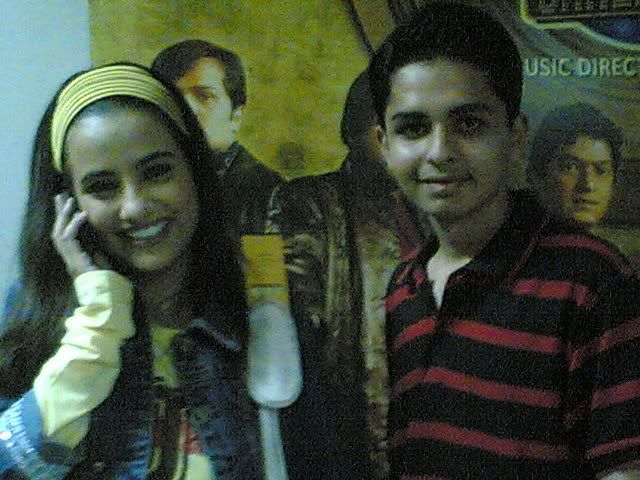 OMG r u in that pic?
U r damn lucky maannnnnnnnnnnnnnnn
Thansk for teh lovely pic...
Keep posting pics liek this !!!
BTW why u didnt update us after watching show...R u coeming to thsi club first time?
Anwyays pls be active here & tell us updates as tomorrow tehre will be result episode shooting there..
thanks ...