OmG i Cant Believe Dil is ended...
superb update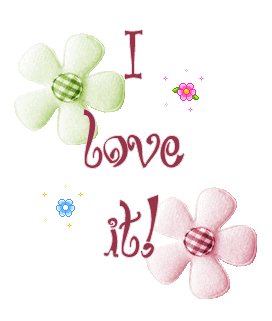 just loved their moment...
the way Devil aroused her and then asked to sleep
and tigress avataar of Geet...
I loved that... Devil dint suddenly change
but maintained a distance from everyone except his Geet
i really adore his reslessness outside OT...
and th way he was only concern about Geet but the moment he saw his baby...
everything took a back seat...
and the way he said she is only mine...like you... awww...so sweet...
Awesome Epilogue...