Originally posted by natasshafan
Hi everone...Me and Maha (Anjali207) have decided 2 make a siggy shop.... request anytime but PLEASE follow these rules...
WE HAVE CHANGED OUR SHOP FROM KAVYANJALI TO ANY STARPLUS SERIALS....SO NOW U CAN REQUEST FOR YOUR FAV STARPLUS SERIAL SIGGY!!!
NOTE:Maha is currently very busy. Please request for her if it's very urgent and if you'll use it on this forum then she'll make it if she has time otherwise I'll make it for you.....Thanks for understanding!
-Sana
Rules:
Please....
1.POST ALL PICS YOU WANT IN YOUR SIGGY...requests without pics will be ignored!
2.We are both busy with school so please don't keep asking when your request will be completed as we'll make them as soon as we can!
3.Maha and I can make video sigs ALONE but not videos in sigs as it takes too long. (If you want a video sig made...please post the BADONGO link to that video and a short description of the scene you want your sig of)
4.ONLY StarPlus Dramas requests will be accepted!
5.NO PMs!
6.Please state in your request: Who would you like to make your sig? Sana (Natasshafan) or Maha (Anjali207).....
Examples:Scroll Down to next 2 posts....
Well...What are you waiting 4....Request!
hi guys!!!!
congratz!!!
pleae may i have a ka siggy made my maha! with these pictures please!!!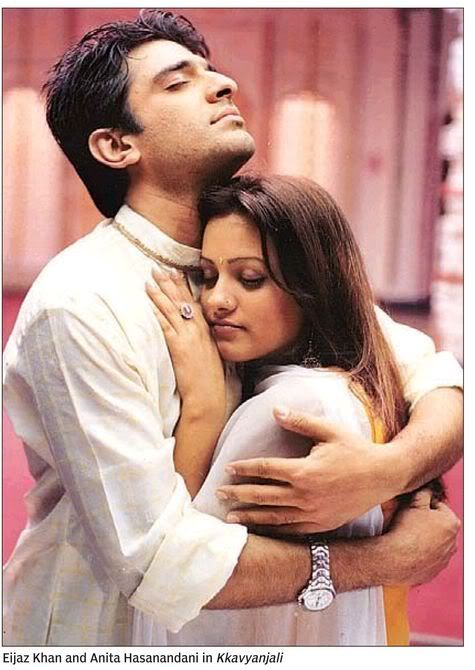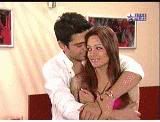 love rosh
xxxxxxxxxxxxx