ok guyz im back to request !! ok for now ill request to maha next time ill request to sana ok ermm maha plz can u make me saying my name (Noor) and anything got to do wiv kavyanjali plz can the colour be pinkish lilac plz can the sig have the video siggy of Ka in the bedroom !
u know where kavay pulls anjali to the bed !
rmmm and these pix around it !oh plz can u PM me wen ur done hunny ?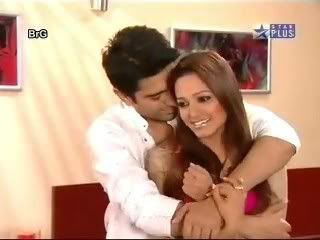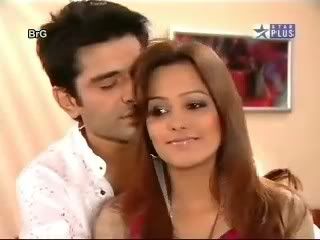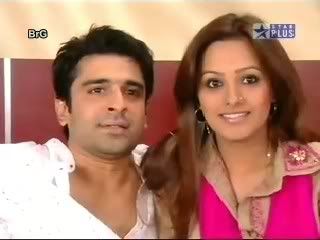 thanx in advance hunny !