@ mrs.MSK_GurTi- sorry dont know ur name:/ thank you once again!
@ meera bai- tu meri baat maan...and mwahh..ILU
@ sano- OMGGG love those Virmaan siggies
u r just too good!
@ minu- thank u so much...I read ur previous comment as well but couldn't reply...thanks for using my stuff..means alot:)
@ manu- OMGG those siggies
love them! this is my fav..saving it >>http://i.minus.com/iFao7fjk9Zf9G.jpg
@ sanu- sweetz...love those siggies...and good that I posted those pics..atleast I got to see these beautiful siggies
mwah
sorry if missing someone..awesome stuff everyone!
I was going to make yesterday'e epi siggy but then sneha posted these pics so couldn't control hehe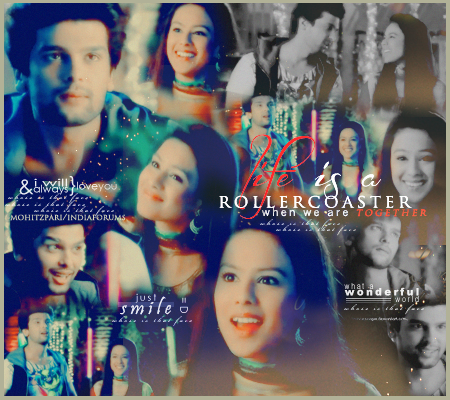 Edited by .MohitzPari. - 02 January 2012 at 10:52am