Originally posted by devishree
ur update is like walking in the dream it was so cute and adorable i am loving it the writing is fantastic do continue the last line is so good and thanks for the pm dear
but they never let go of their intertwined fingers. She was his strength, he was her forte...
They were friends, companions, partners...
And they were more than lovers...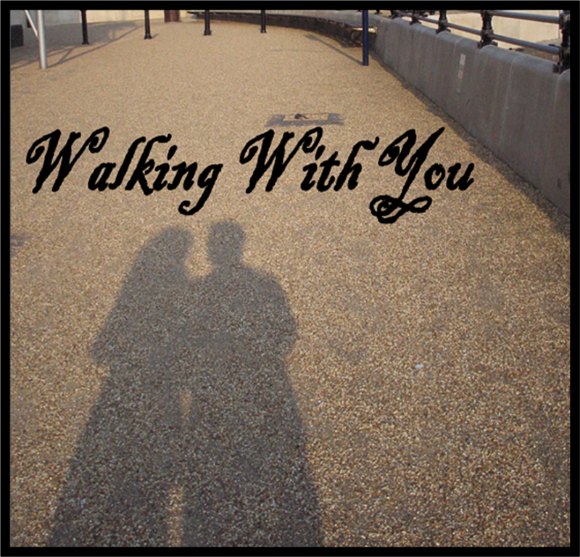 they are perfect soulmates i would rather say
Hey... Thank you...! Your comment was one of the best I have received till now... Thank you sooo much for liking the update!