antara.... me tumey dil sey pyar karta hun!
oh!!! yeh baat to me antraa ko batake hi chorungi!
karu... ager tum ney muje esay bola hai to mey tumey chorungi nahi!
koi baat ni yaar.... ajj nahi to kal tuje like karegi hamari antara bhabhi...
sonu ji i love you..... see my pyar bari eyes?
everyone is thinking about antara...... why not meenal?
amey.... tum ney ajj humey ruladiya....!
amey: " areyyy anuj... anu ji ko apni zaban nahi chirao....!
right now i'm gonna vomit!
amey... tum ney abhi tak nahi kahan lekin han... I LOVE YOU !
DHEKO MEREY TEEHT KEITNEY SAF HAIN OR WHITE BHI!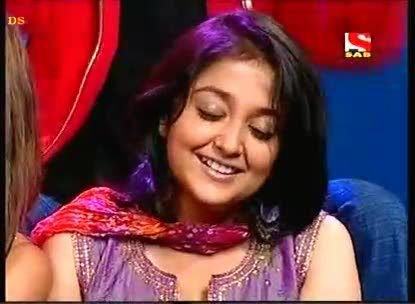 I'M DREAMING OF BEING AND INDAIN DIOL!
merey sapno ki rani kab aye gi tu?
( so cuteeee)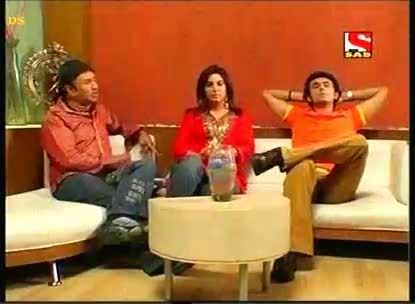 JANTA: KITNEY CONTESTANT THEY?!
JUDGES: janta,.... 12...
JANTA: wo 12 or tum 3.... phir bhi agaye.... wo bhi khali hatt... indian idol kahan hai rey?
jugdes: janta... hum app ka namak khaya hai!
JANTA: namak? abb vote kha!
hey thid funny thing came to me... in this pic... don't antara and panna look kind married couples?