I luved all the dolls specially butter and aishamann's . U took lot of effort to search for suitable pics.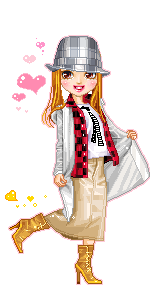 Vallanki - her lil princess rocks her world.. guess whose her princess??... neha bamb.. she loves her to death....
I DON'T LOOK LIKE THIS Butter
Nice to see myself like this.