Originally posted by sana_doll
Orientation is after KA's update and Fees is
1 eijoo pic each and all students have to say everyday that eijoo loves me and uzi
Uniform:
For Girl's its anita's bignite saree
For Boy's eijoo's big nite shirt
So, this means one pic for each of you..
Alright. let me get my fees out..
will this work?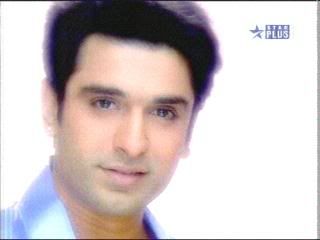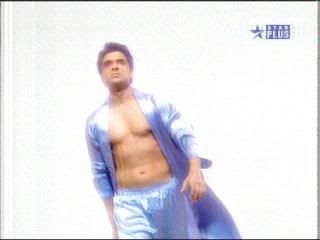 Ummm.. I'll stop now warna, I won't be able to do anything now..
YUMMMMMMMMMMMMMMMMMMMM
and ahh, uniforms? What are the fees for that teacherji?