Originally posted by koolgirl88Today's episode was both cute and mysterious! The A-K scenes were cute, and the scenes with the whole mystery thing were confuzzling.. I know that Angad has another mom, but I want to know who murdered her, and why Dilip left her..

Also, slight change in my quotes- I'm going to put pictures from now on (if applicable).


For Angad and Kripa:

"I love you not because of who you are, but because of who I am when I am with you."
~Anonymous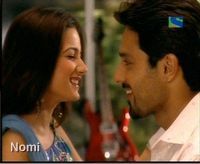 For Dilip:

"Whoever wishes to keep a secret must hide the fact that he possesses one."
~Johann Wolfgang von Goethe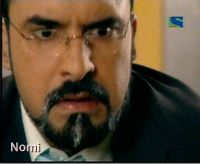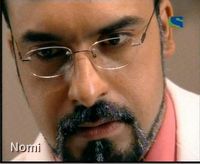 This guy thinks he can keep a secret by burning papers and fleeing from his wife, and then he walks around sweating and scared 24/7 of being caught. When he does get caught, he's gonna regret it..

Enjoy!

~Sunita~
awesome job as usual yaar!
awwww! those pics of Angad and Kripa are so