Hey guys,
Today's epsidoe was fantastic, there was so much written about the trials going on the KYPH sets, but it doesn't matter..
These guys are awesome at what they do,
C'mon, If they can make me smile after my boss whallopped me with tonnes of works..I don't care what fuels it, hate or friendship or whatever..But it rocks on-screen !!!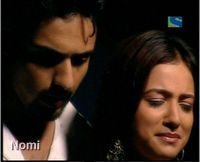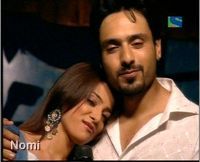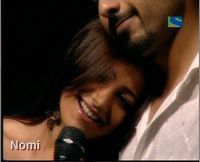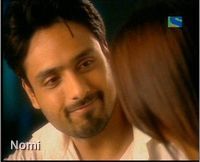 Angad honey, have I told you that you should not go out in the open with a white shirt and blue jeans, you can kill people..do you know that.
My god, I almost choked on my coffee
. Soon there would be a consolation letter going out 'she died because of an overdose of angad'..
Kripa was looking good too, but sorry honey, this girl could not take my eyes off that drooplicious, divine, hunk of geogerous male perfection...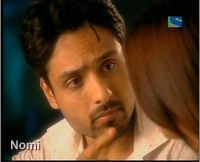 (He's taking a promise for me in this pic)
Yes honey, I promise I am going to love you...
Sona kitna sona hai
Sona jaisa tera tan
(tan is enough..no time to look at man..
)
Tu mera, Tu mera,
Tu mera Hero No. 1


Edited by ghunoo - 23 March 2006 at 9:51am