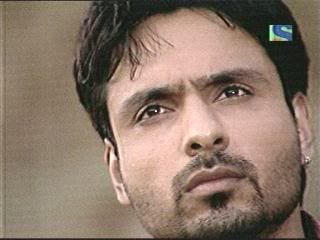 As I lie awake and wonder why,
It ever was that I made you cry.
I think for a minute that maybe all my emotions are drained,
And can finally fall asleep and ease the pain.
Then as your beautiful face leaves my mind,
I think how could I have been so unkind?
Then my heart crumbles and I feel I could die,
As another tear falls down my eye.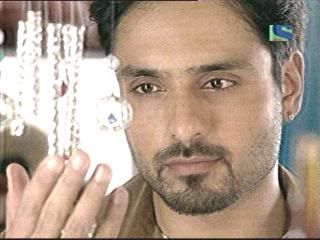 My love for you grows stronger each day and deeper each night,
I refuse to let you go without a fight.
I will make this up to you and make you happy again,
I need you; you are my love, my life, my best friend.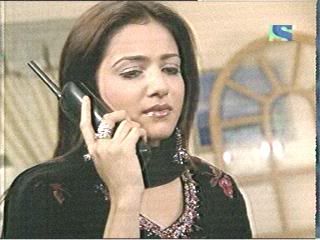 I let you down; of this I am sure,
But one thing I know is my love is pure.
I am yours: mind, body, and soul,
From here on in, to please you is my only goal.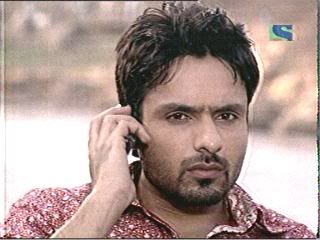 My hope is slowly fading, my soul, slowly dieing,
I am sorry for what I have done to us, I am sorry for not trying.
As the song says; I am ready for love,
But now I guess it is up to the man above.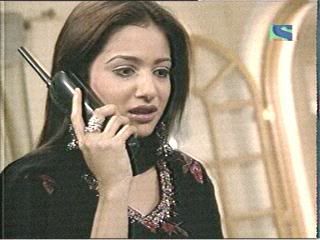 So now I lie and wonder how long it will be,
Until I have you once again, until you are loving me.
Who really knows for certain, maybe it will never come true,
But for now my dreams are all I have of you.
PS: pls check my siggy its also abt sleepless nights