Hey all,
Let us promise ourselves one thing...even though the show is ending...but we need to make sure that GC AND DD are always on NO.1 in this forum...
So with the show ending...we still have to keep commenting on their profiles and keep them as the KING AND THE QUEEN..
There is often a situation where the actors come down in the rankings once the show wraps up ( EX : KARAN SINGH GROVER..HE CAME DOWN ONE DMG ENDED AND SAME GOES FOR KARAN KUNDRA) ...but this should not happen to our GURTI...
So let us take an oath..that we will always keep commenting on their profiles and never let the down...
GC OR DD... THEY HAVE TO BE THE TOP TWO...
GURTI FOREVER...!!~~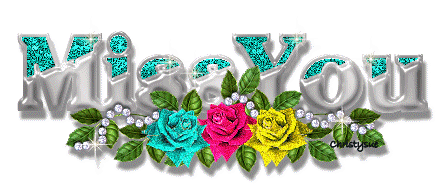 Thank you...


Edited by aanappin - 13 December 2011 at 7:13pm