Thanks amogh, Deepak, Saniya, Tushar, bangboy, and others for the nice comments.
I agree, I like the simple picture of Nihira in the blue kurta without any makeup. That was from one the AVs they showed of Nihira.
A few people asked for some pictures of Nihira from the Mega Finals. Here are a few from the group peformance and with Sharib and Debojit.
It's the Challenge…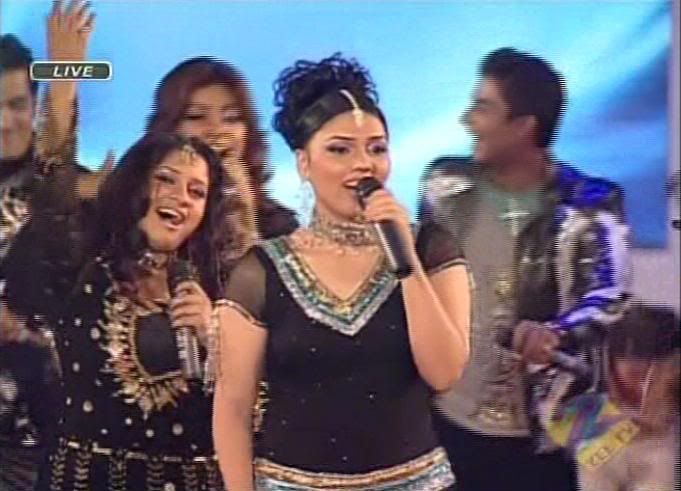 Ek nazar mein pyar…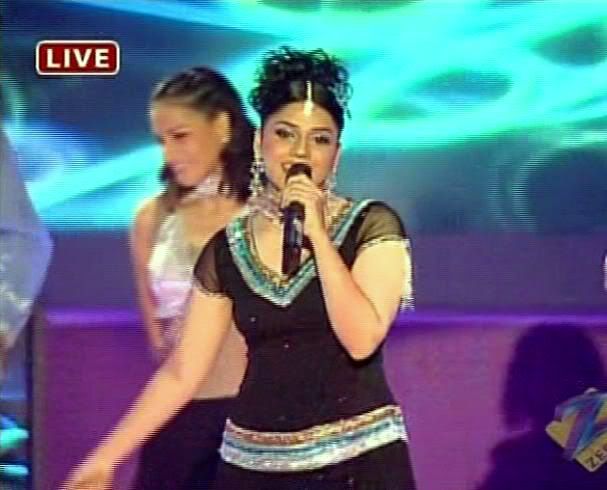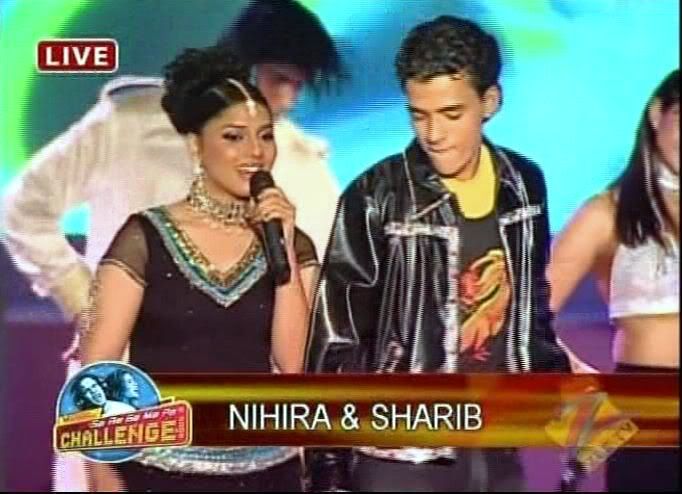 Aao na, aao na…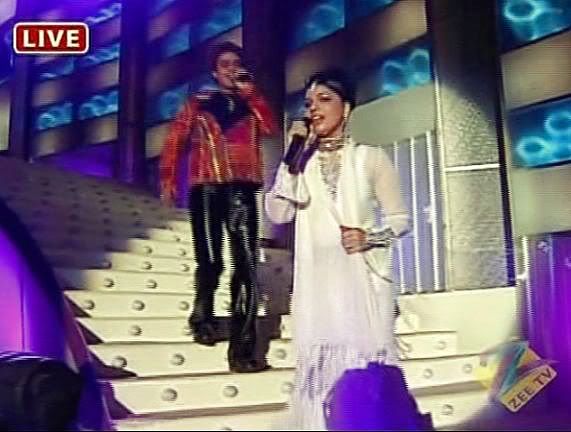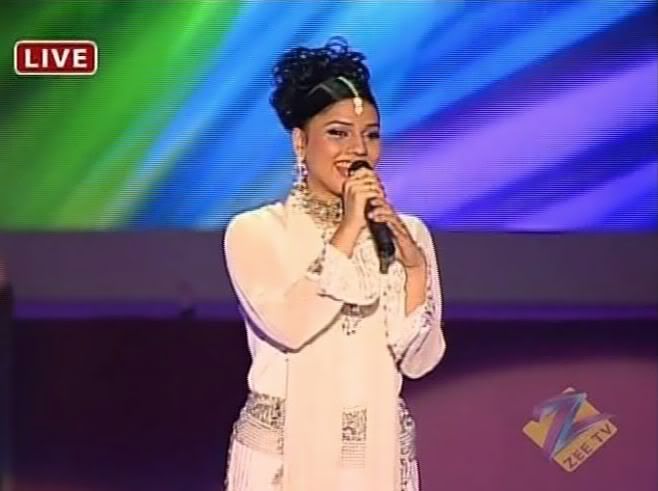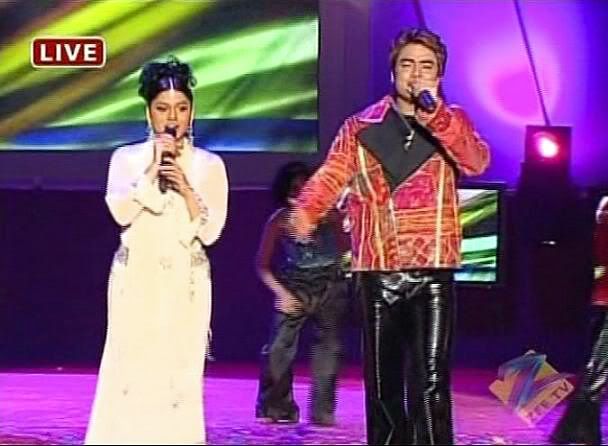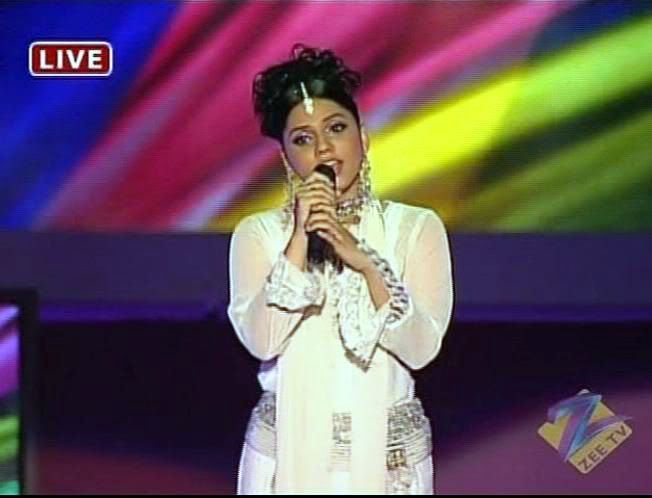 Enjoy the pictures.
Take care!!
Saniya, I will post pictures of "Roz shaam aati thi…" and some of the group songs.