Thanks Princess, Ritika and Shantibai... Nihira always looks pretty. People on SRGMP just didn't appreciate her simple beauty. She has such a pretty face.
Here are a few more pics... I'll add some more later when I have time.
Princess, Please, feel free to move them to the first page if you wish.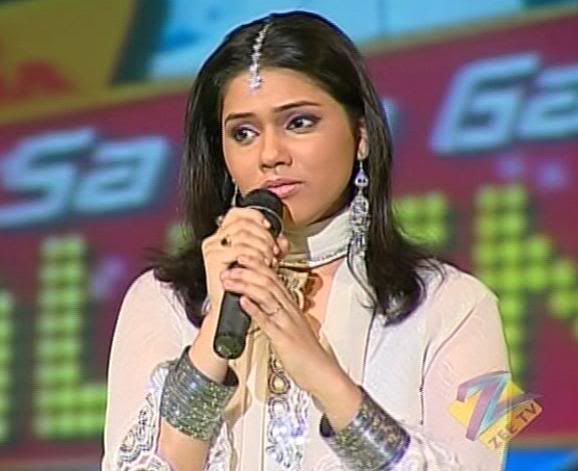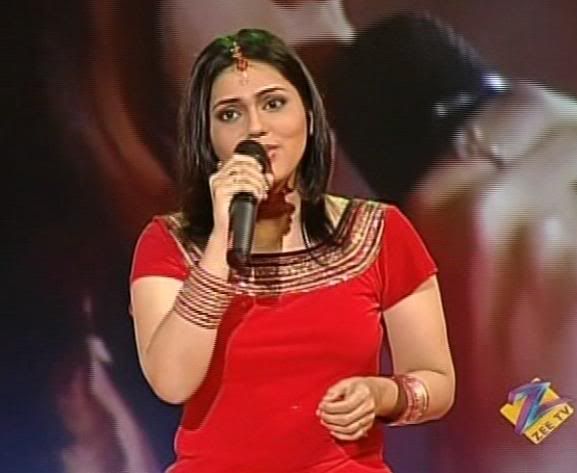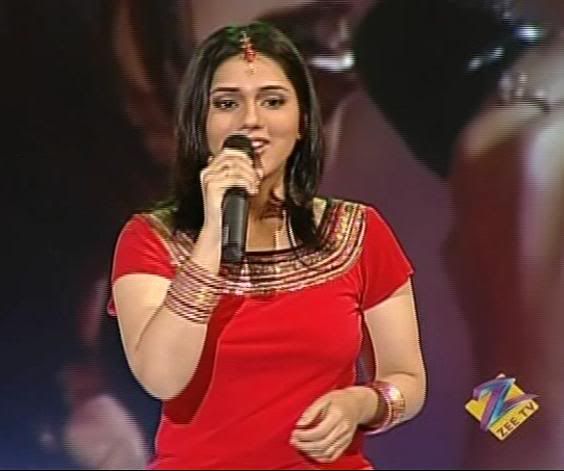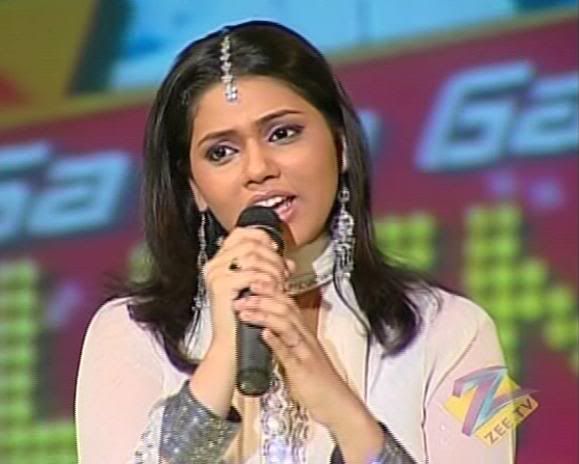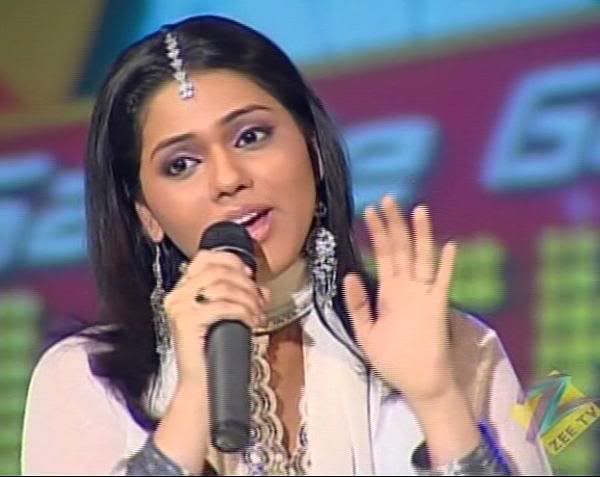 Take care.


Edited by shesthebest - 22 March 2006 at 2:23pm