Originally posted by saniya9919

Thanks shesthebest for new pics.
Do u have her pics while performing Kajrare,Main sitaron ka,Othon pe aisi?
I m just adding them to photoshop work.
Hi Saniya,
Here are some pictures from "Kajra re" which you requested. I'll work on the "I love you" pictures next. Have fun with your photoshop work !!!
…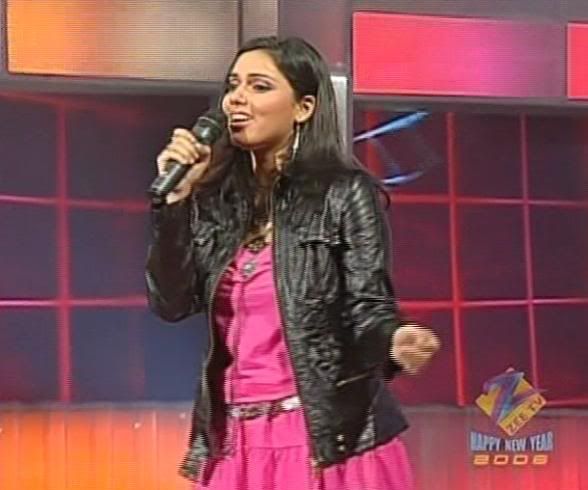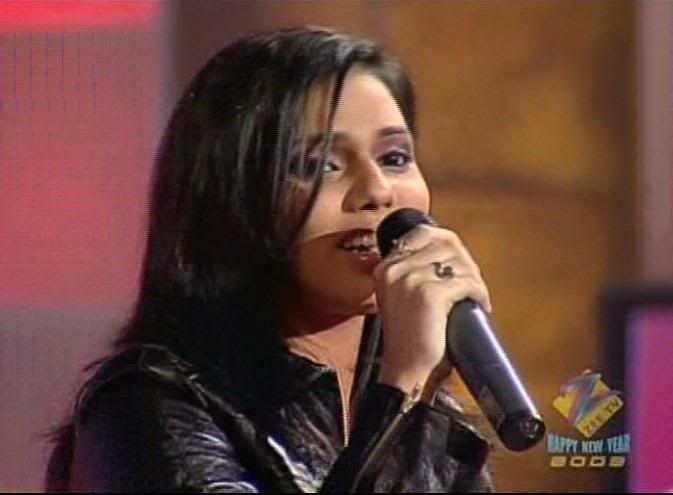 ...I love this picture... she looks so pretty here!!!)