Originally posted by saniya9919

I m missing u Vinayaji.
Thankyou Saniya... That's so sweet...
I'm missing you too!!! What to do, my work just doesn't seem to be ending...
I will let you know my plans. Btw, your poem is really nice... so are the others.
This is for you Saaniya... A big smile from Nihira...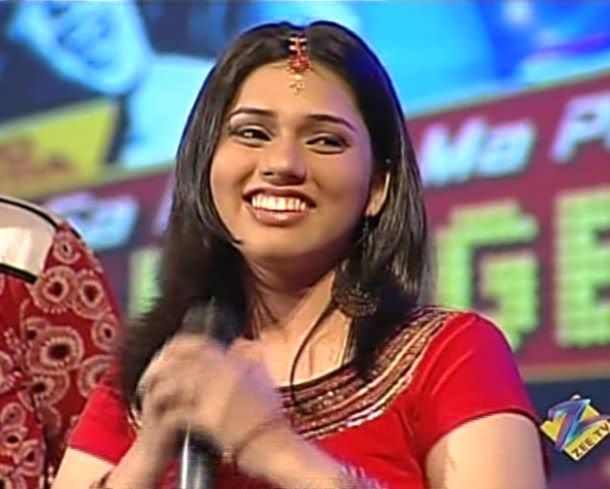 Deepak, I can't read your devanagri script... its just too small for me. Did you write that? I like this pic that you posted very much...
I think she looks stunning in it... and mujhe zyada mature nahin lagta... I like Nihira in simple Indian clothes. I hope you don't mind, I added it to my collection.


Edited by shesthebest - 11 May 2006 at 7:07am