Aashiq Banaya Aapne Stills....
well its the truth ...but till nw we didn't have "the " song's stills ...
the most famous 1 !!!!!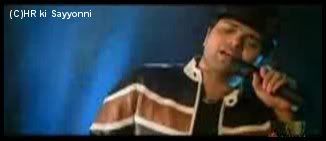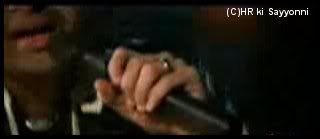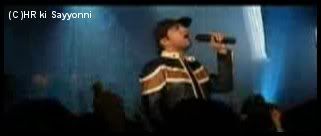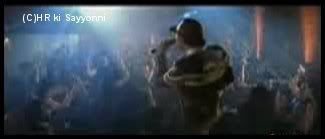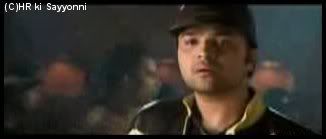 - my most fave snap - i think he looks too cute in this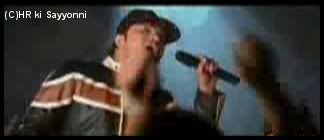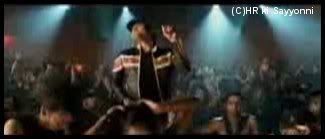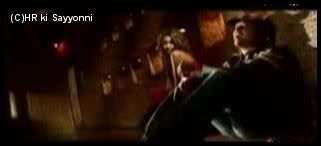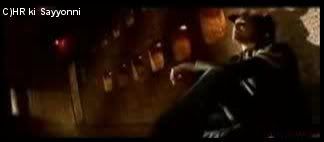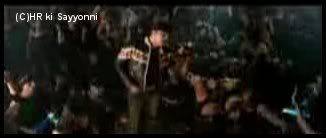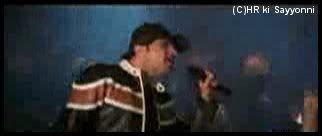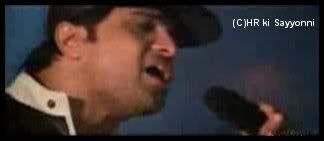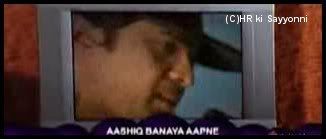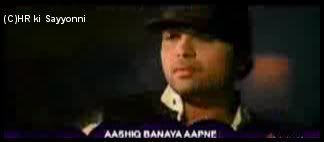 another fave pic of mine ....he looks cute in this toooo

well its really hard to decide whether himeshji looks better in the hardly un-shaven look ( the ABA look ) or his present 1
i think i like him in the middle
- as i said hard to decide
well he's hot ! - cool ! & cute frm inside - wot more do u want ?