Today is a very special birthday on someone very special on India Forums and in my life.. It's my sweet friend Dolly's birthday.. Post all your wishes for IF Creative Head here
and God Bless her always!
Modz - Keep this a sticky for few days
Happy Birthday Dolly! May God Bless you always and may you recieve all the happiness in this world.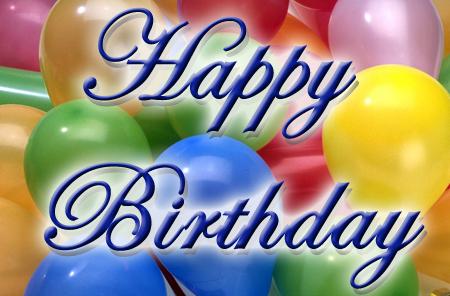 Lots of Love,
Jenny / Jen