~Angad's Dance Studio!~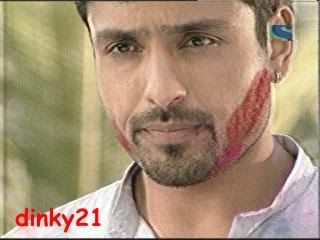 Hi Angad Here! Welcome to Angad'z Dance studio!
What we do:
Teach the less fortanate to learn how to dance
see angad in spandex tights
Fee and Age groups
5 yrs to 10 yrs= $378 dollars 11 yrs to 15 yrs= $798 dollars
15 and above= $1799 dollars
Hours
Monday through Friday 10 am to 10 pm
Closed Saturday and Sunday
About us!
Founded By Mr. Angad Our sponser is Mishty inc.
Founded in 2006
What to bring to practice
spandex tights water
ice..(for you...when you see angad)
Sign Up fast before spots are taken up!


Edited by Neelu.RoX - 20 March 2006 at 4:30pm