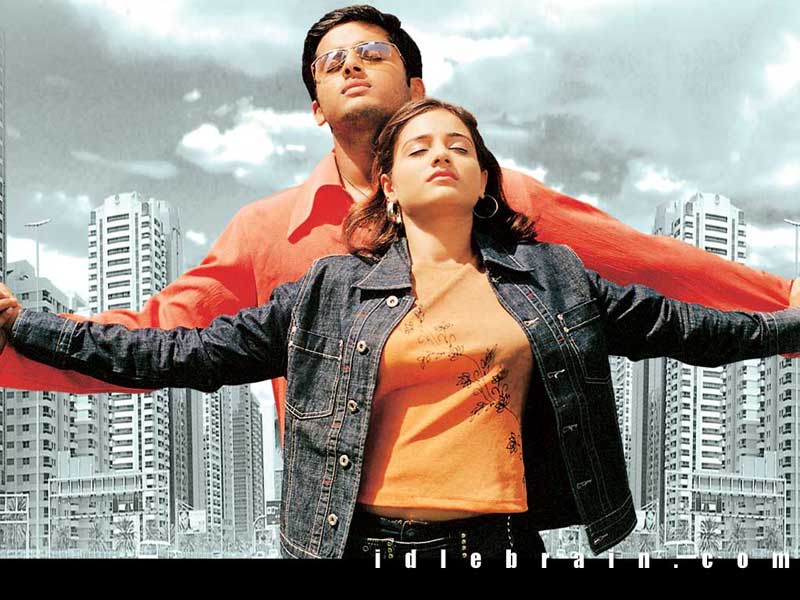 - bhaiyaa i'll do titanic with this guy so haa! me can get a boy woo hoo!
- aaccha behna yeh dekh i'll walk with her!
- then iskey saath bhi!
- phir iska haath bhi pakroon ga ab bol! mere paas 3 hain tere paas ek bhuja sa hai!
- ok bhai don't have to rub it in!