ok here are for ....most famous...and danger ppl of ....forum ..three beauty queens ...........(barnali di u didn't seem to be ok with ur previous caartoon so ..this one for u .)

barnali di : she is like ...hmmm i dont have words ...she guides me like a other guide her kids ..she act like an elder sister ..when there is need ...she is more then a friends to me ...di i dont have words to explain the relation i share with u ........! u r like a fairy God mother ..of cindrella to me !
SIm 38: seema di is such a sweetest person ..i have ever see ...she .....is among ppl who have beeautiful heart ..or should i say beautiful from also .....! she is a gem ....i respect her alot ..as i respect my mother ...i dont have elder sis ...but have elder bro ..so as i respect my elder bro i respect u di ..as my di ! fiona is a character who is bneautiful from heart like u !
Trups : trup di is a precious gem for me ...yes a person with all good qualities who give me jhatka when she told me she is married !
and a mothe of two shaitan kids
...well she is cute person ...and beautiful from heart ..i respect her from depths of my heart ..and she owned ..a very especial place in my heart ..i mean every word di what i wrote!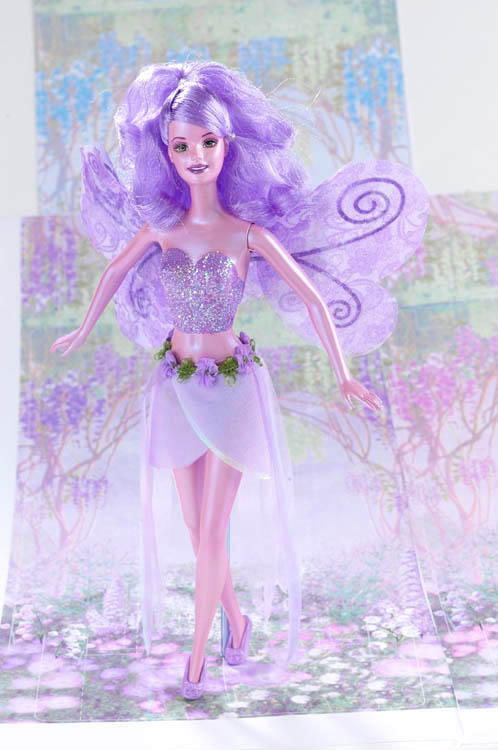 ESPECIALLY FOR RIA :(BARNALI DI'S DAUGHTER)
RIA is a cute little girl ...i saw her pic ...di showe d me once well di it is in my pc ....and riz darling ..this a very small gift ...from amna di for u ...and ...when we will meet ..i will give u some thing which will big enough !


Edited by cute_face86 - 23 March 2006 at 4:44am