Hey,
Please make me a siggy and Eijaz and Anita Rock!!! should be written. It should have a pink, blue or red border and the border should be thick. The siggy should be made with the following pictures:-
(Please remove the yellow band below if possible from the picture)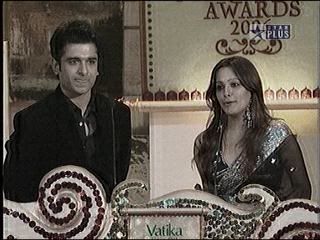 THANKS IN ADVANCE!!!!