Hai all Kyphians,
On great Request and Demand, and Due to the change in the Previous Club! We the Angad and Kripa jodi lovers are proudly presenting you,
Angad and Kripa Jodi Club!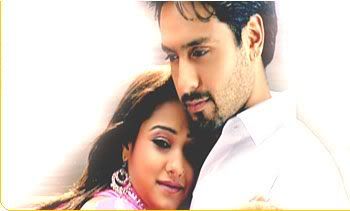 Conditions to be stricly followed, Post only after you read the lines below carefully!
* This Club is only for A-K jodi Lovers,
*People Against A-K jodi please stay away from this post, there is plenty of place in this forum, but not in this post!
* No Hatred Criticism!
* No Absolute Negativism!
* No Bashing members directly, If done so will/would be reported!
* Members disobeying any Rule shall / should be Boycotted by everyone !
# Condition apply only to this post.
Love
Justchill
Sorry sweetoos if i was Rude, i don't want be a refree in this post i don't want any and i don't have time!
Index
What Comes Next! - contest - Page 9
Archeives
Some Old Post on A-K Heart Throbing Chemistry!
Angad Kripa THK Syndrome By Nitica
Chemisry and Calculus poem By Veena
For More Chemistry Links
Chemistry Teacher
A Tribute To AK Chemistry


Edited by justchill - 01 April 2006 at 8:20pm