u really wanna c picz of mah city?
well here they r..no pointz 4 guessing wat city im frm
random subway station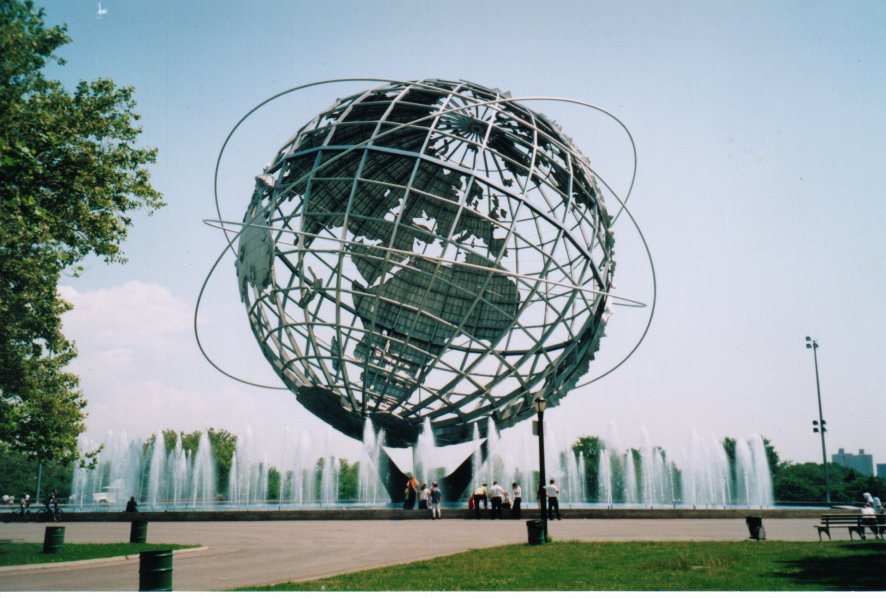 The big globe @ corona park....tht place is fun 2 go 2 in da summmer...alwaiiz sumthing happening
under the brooklyn bridge @ nite
City hall
statue @ Rockefeller center
Time Square
Shea staduim...goo METS!!
yankee stadium..GO YANKEES
a terminal @ kennedy airport
lady liberty
Empire state buliding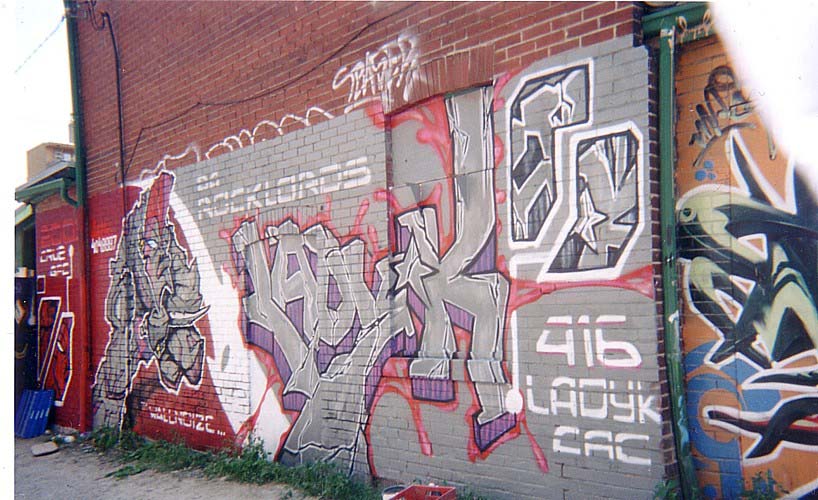 Graffiti
A public bus
rockefeller center
central park...this is jus 1 pic...OMG central park is soo kewl....itz a big area of nature and beauty in da middle of da city tht neva sleepz...
a bunch of buildings
staten island ferry
bz street of manhattan during rush hour
i can go on and on 4eva but i think these r enuff 4 now....i jus luv mah city
heres 1 last pic:


Edited by ~PaKi*PrInCeZ~ - 18 March 2006 at 5:39pm