Originally posted by sabz_m
Originally posted by Aryan~Bhai~MBBS
Hey guys,
Which mobile phone do u have?
This is the one I have,Sony Ericsson K700
Aryan
yup same here i also hav sony ericsson k700i.
hoping to get a new one when i start workin!!! i still really like the nokia 7610
which is this phone in the pic...really want it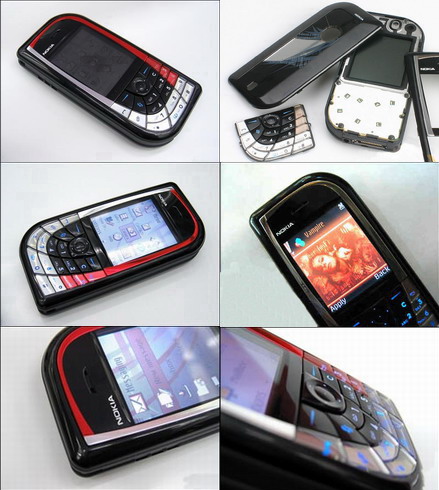 me got da same fone 2!!!!!!!!!!!! n yeh sabz i want the nokia 7610 2..my friends got it its realli nice!!!!