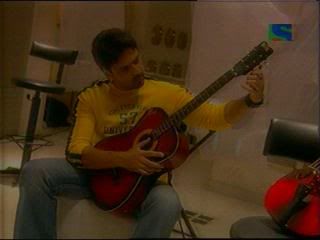 Angad: Uff, yeh aaj mujhe kya ho gaya hai, mujhse Gitar kyu nahi baj raha..
Angad: Thoda concentrate kar ke dekh ta hoon..*eyes closed*
Angad: Oh man..mujhe lagta hai mera brain gir gaya..concentrate bhi nahi ho raha aur gitar bhi nahi baja pa raha hoon..shoot! haye mera brain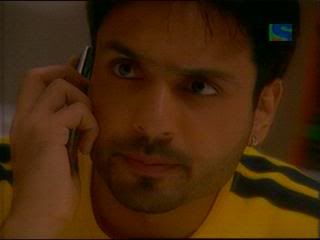 Angad: I should call the brain lost and found department..shayad mera brain mujhe mil jaye..
Operator: Angad, u have lost your brain too many times! u are now disqualified from using our lost and found service..sorry!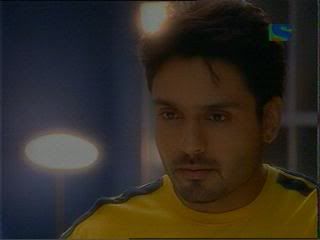 Angad: Ab mein kya karunga! Mera brain! Shayad kahi gir gaya hoga....magar kahan
Angad: ohh, yaad aaya, aj mein rehersal mein bahut zoro shor se dance kar raha tha..shayad waha par gir gaya hoga..!
To be continued