Welcome To Monali Thakur Fan Club
Name:
Monali Thakur
Date of Birth:
November 3, 1985
Place of Birth:
Kolkata
Currently Residing in:
Kolkata
Education:
Pursuing BA in English Honours from St. Xavier's College, Kolkata
Family:
Father, Mother & Elder Sister
Bengali Beauty Monali has music flowing in her bloodstream. Her father Shakti Thakur is a professional singer and actor in Bengali film industry, her sister Mehuli Thakur-Goswami is a playback singer in Bengal and Monali herself has received classical training from Pandit Jagdish Prasad in Kolkata.
Her performance and look have been polished through the show and have been closely monitored by her supporters, who have voted for her week after week.
She tore down the competition in the galas by singing a male-voice song without a single flaw and is here to stay and fight for the most wanted title on Indian Television!

Anu Malik consoles Monali Thakur after she was voted out of Indian Idol 2.
Monali Thakur voted out of Indian Idol 2.
Monali breaks down during her last song 'Kabhi Alvida na kehna'.
Monali Thakur weeps after it is announced that she has to leave Indian Idol.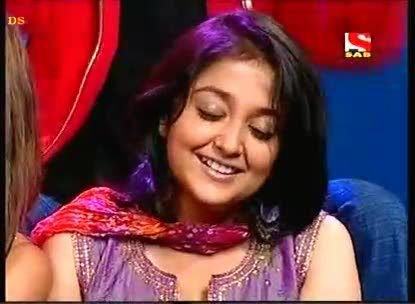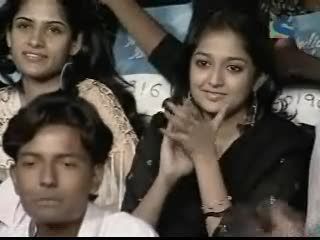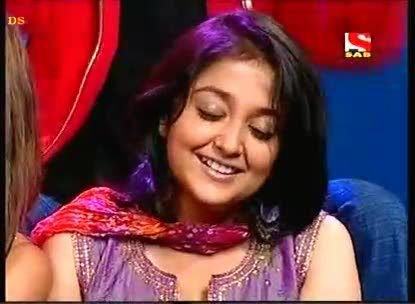 If you are interested in joining Monali Thakur Fan Club please PM me at sonalkhullar.
Thank you and have a great day!