Originally posted by gk_09
OMG!!! I'm am sooo lateee
Sorry Sorry Sorry and Sorry x infinity
I wasnt on IF for the last week!!
Newayz..lets get on with the real stuff.
~* Congratz Kimi Di for Completing 1 Year on IF.com *~
My Gifts to Kimi Di: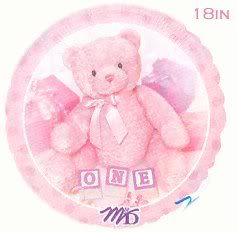 I'm not sure u like Roses or not but here a bunch of a roses for a sweet sis, sweet like these roses.
Cake!! How can we forget that!!!
_______________________________________________________
My Dress:
My Date:
vinit!!!
From,
Gurprit
(your lil sis)
PS - I'm realli Sorry
Hey Gurprit
you are not late jaan
...infact ur wishing me 10 days earlier
as Eishu was super hyper active, she posted it earlier
Thank you so much sweety for ur wishes
and for the lovely gifts
teddy bear looks so cute...adorable
And Yes I like flowers and roses very much
.....I just lubb flowers
and the cakes loooks yummyyyyyyyyyyyyyy
Oyee, you like Vinit...I never knew
is he singing a song for U in the pic??
.........teraaaaaaaaaa jadoooooooooo chal gayaaaaaaaaa
Waise..ahem....dress code is green
Mehak has just stepped out to buy new dress since she too came with black
....why don't u go with her too
Sweety, thanks once again for ur wishes
Hey lil sis, no sorry worrys jaani
Love u lotzzz