Originally posted by Groovychick
HENNNNNNNNNNNNNNAAAAAAAA!!!
meriiiii jaaaaaaaan!!!
MANY MANY MANY MANY HAPPY RETURNS OF THE DAY!!

i haven't really known u 4 that looong, lekiin the tym that i have known u 4..i think that is more than enuff

b4..u used 2 b inactive n once u got addicted then..

neways..GOD BLESS YOU SWEETY!!
hope u have a gr88 day..may all ur wishes and dreams cum true

njoi d chocos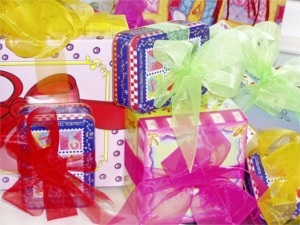 i do this 4 all my frends lol lekiin..bcoz its ur b-day..i'll give u eijoo 4 a day..just 4 2day!
u betta take gd care of him
take very good care of him..he's very fragile
have a gr8 day sweety
lub ju loads
xXxTinaxXx
tinaaaaaaaaaaaaa
hahah yhh i noo...1st i was jus lykk
...n then i was lykk soooo addicteddd
aww wowwwww u gve meee eijoo for a dayyyy yayyyyyyyyyyyy!!!
yepp ill tke gd carree off him ass hee is fragilee
thanxxxxxxxx