hi everyone i thought that the video and pictures and update from the lovely people who posted it should be altogeter so here
this update is from Mandy!!

Hi guys!
Todays episode goes like this:
1) Angad comes to know that Mishty is married to Mr Mittal and he initially rejects their offer but Mishty convinces him saying that he's now happily married to Kripa and she to Mr Mittal and everything is purely professional.
2) Kripa meets Shabbir and tells him that wants to save her marriage at any cost to which he replies that it was her fault that she hid this fact from him that it was Prithvi's kid and maybe if she had told him earlier on he would've accepted this fact.
Just then Angad comes to meet him and on seeing Kripa there he kinda feels upset and tells Shabbir that they must go out together and have a drink and leaves he place. Shabbir asks Kripa to join them and also tells her that she must make the first move.
3) When they are in the restaurant Kripa gets a call for a recording and she'll also be told that its urgent. Angad tells the waiter to make it to 2 drinks rather than 3 for which Kripa feels hurt and walks away.
Shabbir gets pissed off with Angad and tells Kripa to join them for dinner at 8 after her recording. He then tells Angad that he must realise Kripa has to keep up with her professional commitments for which Angad tells him that he knows all the pros and cons of stardom and that he never neglected her when he was a star. Now that Kripa is a big star she can take good care of herself. Shabbir tells him that Kripa means everything to Angad but yet he acts like this and Angad replies to him saying yes, that's why he hates her now. Meanwhile at te recording Kripa is not able to concentrate as she keeps thinking abt Angad and whatever that went wrong between them. She apologises to the music director and he tells her that its ok but she has to do the photo shoot today itself. Kripa will be eager to meet Angad at dinner so she tells them to finish up with it quickly. The photographer will be busy with another model. Kripa tells him that she has other commitments too and she can't stay there longer. She tells the photographer that she'll be there for 10 mins after which she'll leave. The organisers tell him that Kripa is a superstar and she should be given the first priority and asks him to attend to the other model later. The photographer tells the other model that its urgent and he should wait for sometime and that other model turns out to be Angad.
AND OUR GREAT NOMI BHAI POSTED THE VIDEO FOR TODAYS EPISODE


KYPH Mar 15th Video
Download Later
Thanx
Take Care
Nomi



AND ONCE AGAIN OUR GREAT NOMI BHAI POSTED THE PICTURES TOO!!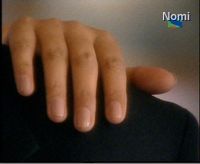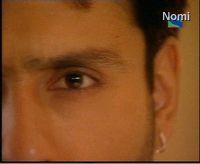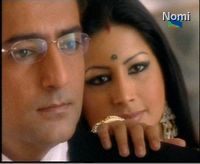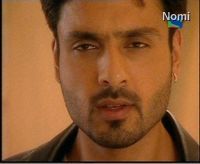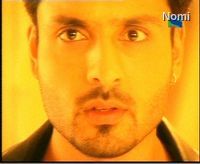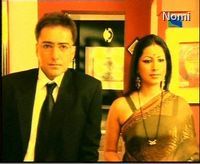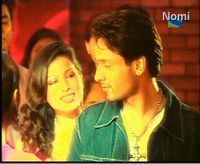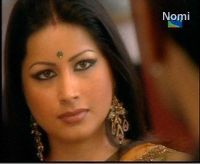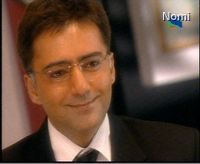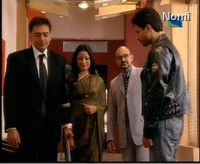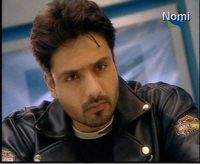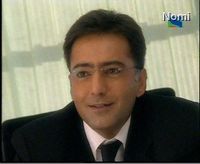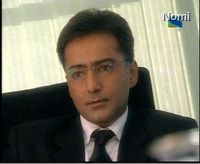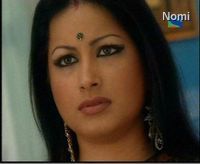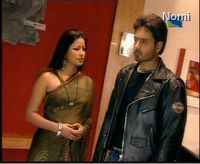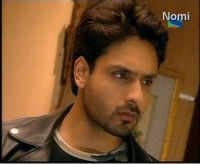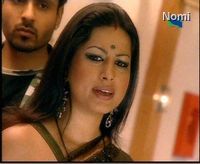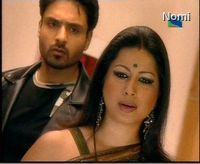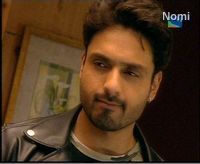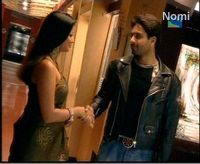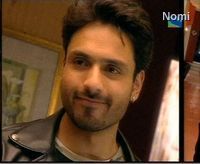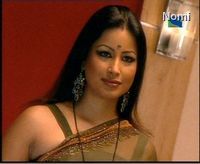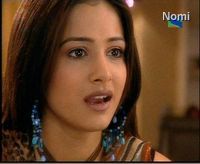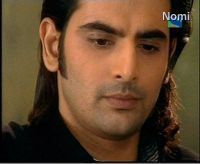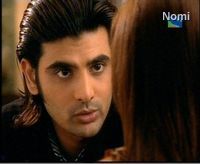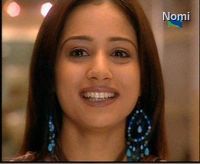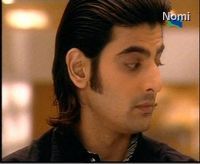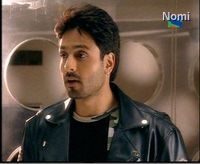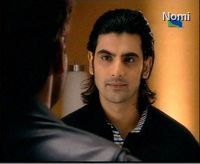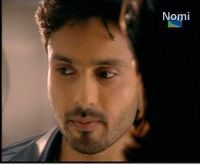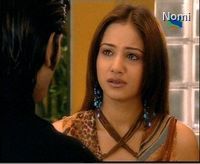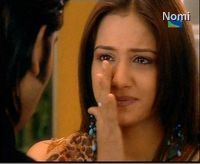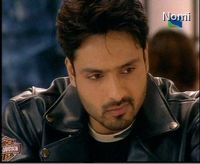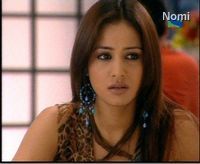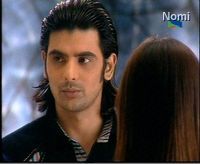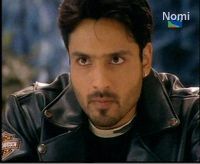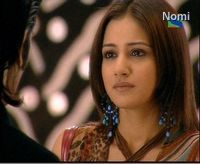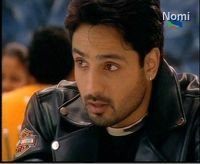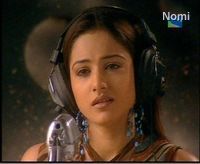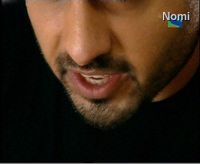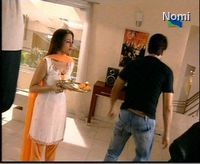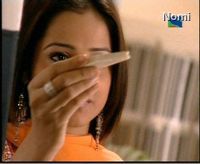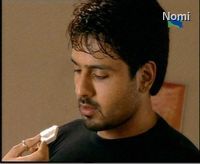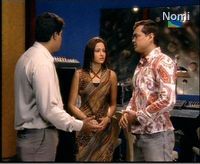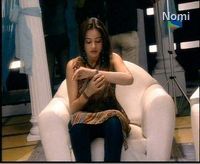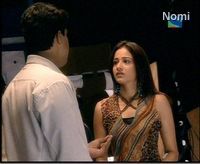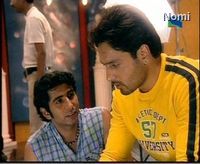 Thanx
Take Care
Nomi