Originally posted by Groovychick
Originally posted by euro_pakigal
lolz i meant no one else noticed it n u as soon as u cume
"didnt u get dat from msn"???
ok now i know ure indian n hindu
hehehe..who will no more than me abt msn n s/n's
yep..m proud 2 b an indian
btw sweety..no1 said pakistan isn't beautiful but it is likely that ppl will say their motherland country na
lyk u said pakistan..bcoz ur family is 4rm there but i said india coz i go there soo often and i no tht it really is a beautiful place!
and 1 more thing sweety..yes! pakistan is beautiful! but ppl myt think ur spamming
yes ure right evryone think their mtherland is beautiful
yes india is very beautiful also n those pix r really nice
i woz just showing sum examples of pakistan to say dat for me pakistan is da bestest looking country in da world dats wot dis topic is abt
lyk u showed a few samples of pakistan's places..luk at this:
this is the taj mahal, where else will u find such a beauty
the river ganges-holy water..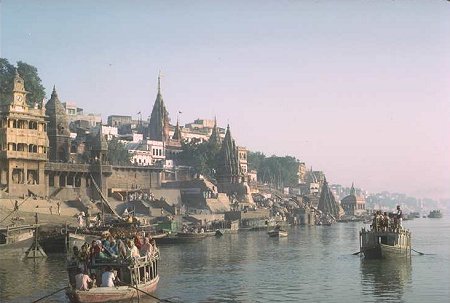 a beautiful hill station called mahableshwar..
indian mountains..
and here is juhu beach sunset in india..
see..i no soo much abt my country bcoz i have been there and experienced it all..so technically we can't really say wot the most beautiful country is coz i'm sure u or me haven't been 2 each country in the world
soo..basically..each and every countrt has it's own beauty

btw..i'm not getting in 2 a fight but this is just wot i think
yea so tru i agree wit..im proud 2 b indian too...wht going on here man??? i think the author of this post just posted this as an informative post..please dont give rude opinionz bout y it is etc.