Posted:

09 December 2011 at 4:18am

| IP Logged

Thank you soo much..

Arnav didn't had many scenes yesterday! But I just loved how caring his voice was when he asked Khushi "do you want something?" (and the other dialoges too)..
Khushi is clever. She is suspecting Shyam and today she'll get the truth!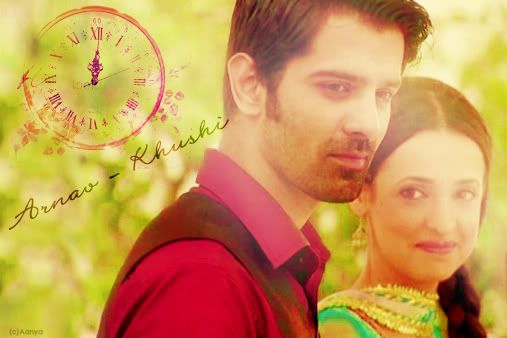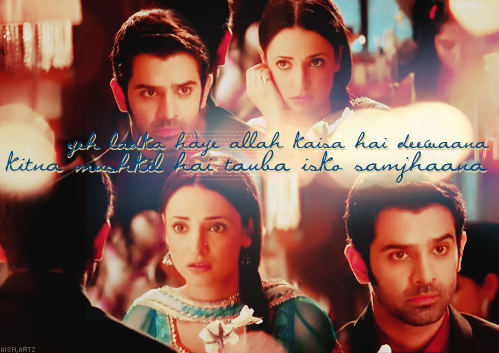 Edited by Raha26 - 09 December 2011 at 4:21am