Originally posted by x_Roshni_x
The Kkayanjali restaurant! now open
Ok guys i have just opened a new restaurant! as its new lemme describe it 2 u!
ok here
first all the waiters will look like this
wowwow!!
and then behind the bar, this lady will stand in the colourful amazingly beautiful sari!
the 2 crocodiles in the kitchen washing up all the dishes will be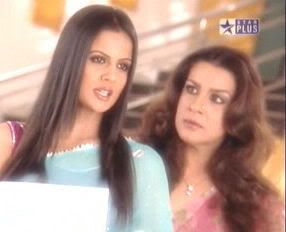 hmmmm... now that that is sorted
our rock star vayu will be entertaining
then we have bauji, dida and the rest of the family, setting the atmosphere.
now then
MENU
starters
x-x scent of eijaz soup x-x
x-x beauty of anita garlic bread x-x
x-x innocence of ved crutons x-x ( for babies)
main menu
x-xthe best jodi pizza x-x
x-x an all in one big meal x-x ( bauji specialist)
and for little babies hu cum to eat
x-x vedified chips x-x
dessert
x-x eijaz and anita flavoured chocolate cake x-x
x-x eijooo ice cream in anita flavour x-x
x-x anita ice cream in eijaz flavour x-x
x-x anitalicious choco truffles x-x

drinks menu
x-x eijoo and anita milkshake x-x
x-x spicy eijoo coke x-x
x-x relaxing anita charm cofee x-x
regulars- coke/fanta
x-x eijoo charm cocktail x-x
now wen u have paid the bill u get this free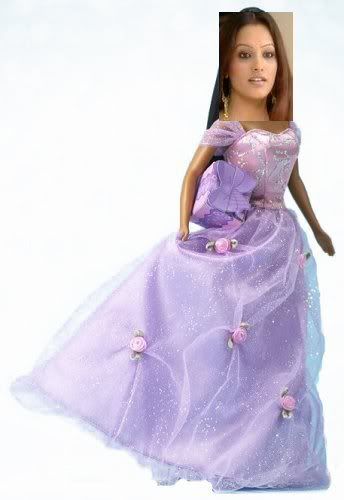 so remember to pay the bill!!!!
have fun at the new restaurant!
love rosh
xxxxxxxxxxxxxxx