Originally posted by MP_Radha


December 8th, 19**

A beautiful girl was born less than two decades ago...
Hailing from God's own land, the angel settled down in
Bangalore! As described by members of Sensatioanl
South, she is a fun-loving, caring, responsible, and a
friendly person. She entertains us not only with various
games, but also has given us a Vegetarian Kebab Meal
some times ago! Sensational South is really proud to
have her part of our family! She is none other than...









































W
hat is
M
elon?

Melon is very tasty!
That too, if we sit outside and eat it,
Oh my, its superb!
Melon is red in color,
but its base is green in color!
This is Melon!

Wish you a Many More Happy Returns of the Day, Melon!

[By Sir Voice Poet's Poem - English Translation]
















M
elon naa
E
nna?

melon romba tasty ah irukkum
athulayum summmer time la veliya irunthu melon sapta
ammooo super aah irukkum!
melon vanthu red colour la irukkum
base vanthu green colour la irukkum!
ithu thaan melon!

Piranthanaal vaazhthukkal, Melon!

[By Sir Voice Poet's Poem - Tamil Version]


Where's the party tonight? What shall we do-inga?
Shall we go to disco-nga? let us drink Vodka-inga?
Singing dancing do-nga? Already time is up-u
They are going to close-u pub-u!
Where's the party tonight? Your house-leh
Where's the party tonight? Our house-leh
So join the party today for our beloved Melonie!
Start Music!!!!!!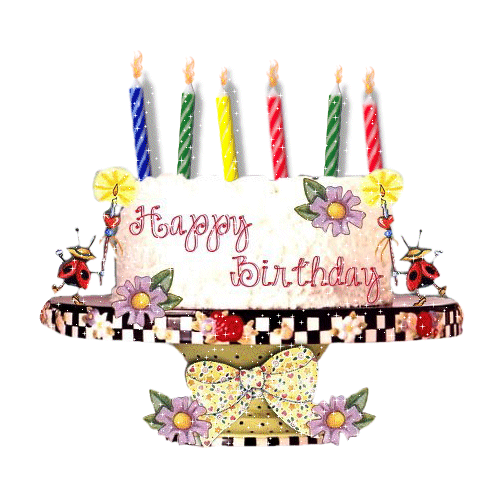 F
unny
I
ncident

So as i was making this post, I was on MSN
with Meli (Aahana), Ratna (Hopper), and Ravi.
I, suddenly, asked them about Melonie, and
showed them what I had, which was as follows:


A beautiful girl was born less than two decades ago...
Hailing from God's own land, the angel settled down in
North America!


Meli suddenly said, "NO! Melon isn't from America
!
She said she has never seen snow
!" I was confused
because I had a feeling she was from North America
.
Ratna, all of a sudden, got confused and exclained "WHAT
!!!"
Now, I was all the more confused
. To add
to our agony, Ravi kept on saying " I know you guys are trying
to fool me
. I won't fall for your pranks leh, am a Lion!
"
.
We did all our stalking part. For a good 30 minutes all three of us
were scratching our head stalking Melon
. Meli
found the post where Melon mentioned about her whereabouts!
Ratna was like "I only remember her saying she was from India,
but I don't know where exactly in India!
"
. Ravi wouldn't
zip his mouth
. He kept thinking we were fooling him.
I did my best too, but couldn't find out, so I PMed Avi, and put the
title as "Urgent"! And finally all our confusions were cleared,
when Avi clarified things for us
.
So Yes even though the three of us were so confused,
Ravi was the one to make a fool out of himself
.


M
ake A
W
ish On
Y
our
B
irthday

Make a wish and give it wings
Dreams of bright and beautiful things
Dance through all the fun filled hours
Don't forget to smell the flowers
Share some love and birthday cake
All life joys are yours to take
And when evening comes to view
Thanks your lucky stars you're you

M
elonie





Melon, on your birthday not just us, the members of Sensational South,
but also the above brands wish to wish you a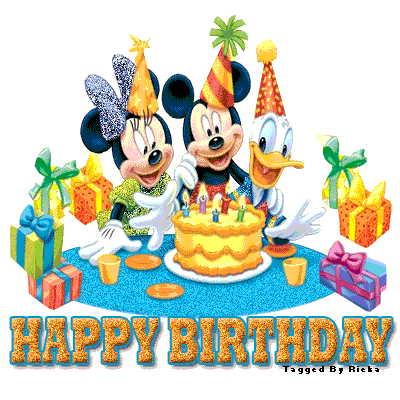 With Love

S
ensational
S
outh
M
embers