Originally posted by ishka_virani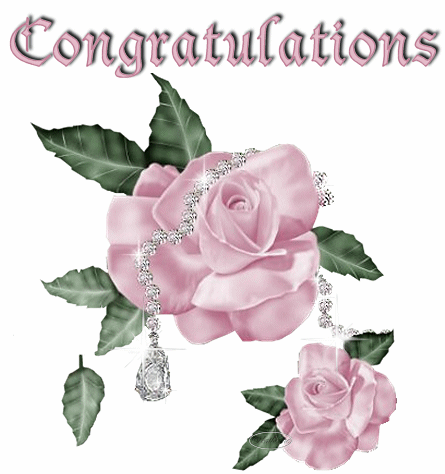 Ish I don't have enough wrds to thank you for your immense love and support to me...
This time the way you have wished me and NSDT has really touched my heart..U made a siggy to comment on the part...
You never fail to surprise me bacha...
You have read this ff more than once and still you seek forward to read it one more time...
This fact really amuses me...
I'm really lucky jana to have u in my life as a friend...
love u soo much my cutie pie...
Asma