Originally posted by shabzz123
!!!Finallyyyyy.. U R Back SWEETY^^
Thank god zara u came back .... i am sooooooooooo happy to see u back dear cant express it
aww...shabu...luv u my rani!
Originally posted by shabu

hahah chalo tumhari aanay ki khushi may ek party ho jay lolzzzzz.... So zara as ur back lets dance enjoy hahahaha .

Zara how did ur exams go dear
..... see i was such a good gal didnt trouble u during that time hahaha now i will start troubleing u everyday hahaha kiyu ?? lolzzzzz

Here r some presents and yummy cake for u darling .I hope u like them haha

Here r some more gifts for u dear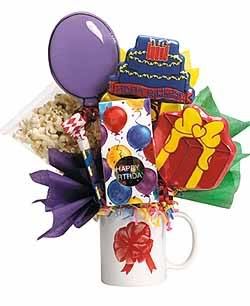 And last but not the least a small teddy dear which can hug u

thanx a million hsabu 4 such luvly luvly gifts
yeh u r a good girl u didnt trouble me during examz hehe
..but now u dont hva any restriction
hey resham....
thanku dear..
yar I dont know that whether v can stop this generation leap through feedbacks..coz this tym its star plus's decision..