Hello Everyone
Previously I've had a gallery but I had been away for a while and the gallery has been locked so I decided to open a new gallery of my creations.
I am not taking requests this time since I won't be able to complete them in time but I'd like to share my work.
Please feel free to use.
Please do comment,criticize,offer suggestions etc
Some new stuff I've made.Will add more soon
Twilight
Taylor Lautner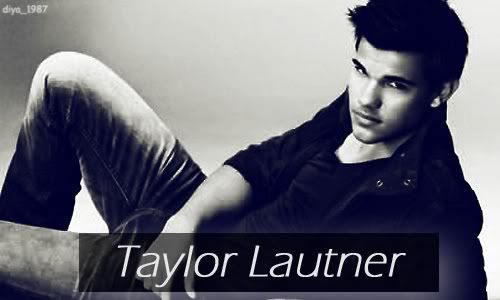 Gossip Girl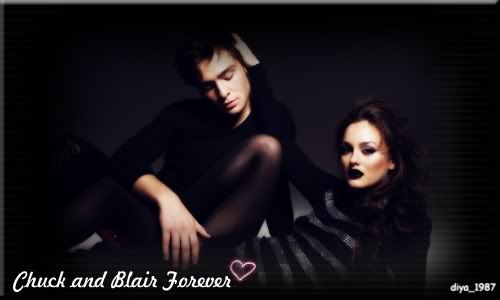 Deepika Padukone