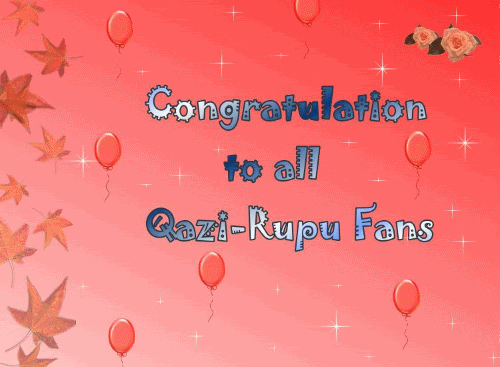 Your Hosts For The Party are....
And the DJ for our special Presentation is ...

She will start with her music but before we rock the floor..Lets jus Look back on our FAME JODI!....(Sum pix bringin out their memories...)
And if u wun sum wallpapers of Qazi or Rupu plls contact by sending me a Pm ..cuz ive got loads of dem..and Moving on ...
First of All I would like to thank Sameer for helping set the whole thing up and ull catch him llater doing the second part or the presentation later when you guys finish dancing ....And misspriya,Tumhari_Khushi,Arshi and myself for making all the glitternames and siggys...And miss Ammara for helping with The music!
...
Moving on ...
Our Club wudnt be what it was if it wasnt for our Members ...So...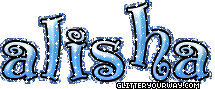 and lastly...
Thank You all u guys without u this club wudnt acheive the success it has til now...
And so ...Wanna get Special FJ Siggys?..Den watch out soon for sameer cuz hes gunna get sum garam masala in the house!..So be Aware!
So lastly thank u all for cumin if u got special gifts plss send it! thanx!...and wat we w8ing for ?...

First Reuqest By Me:
Aashiq Banaya Aapne
So...
and rememberour clubs logo forever...



Edited by qazi_luv - 16 March 2006 at 11:06am