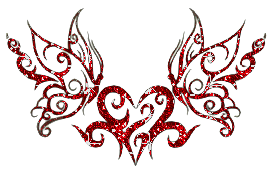 Hi guys/gals,..!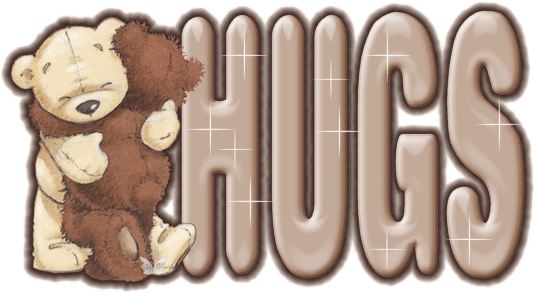 may b some of u don't know ki its YAMI's bday 2day,...!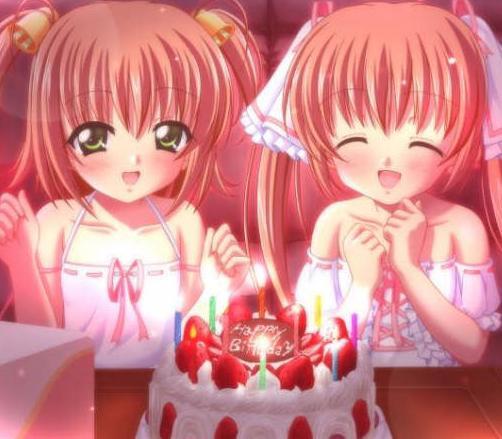 Yami KO pehechantee to hongee na,.d grl who spends her whole day here in ARSIA AT,...!

wishing chweet yami many many happy returns of d day,...!!
C is tooo gud,...i must confess coz of her m here,..!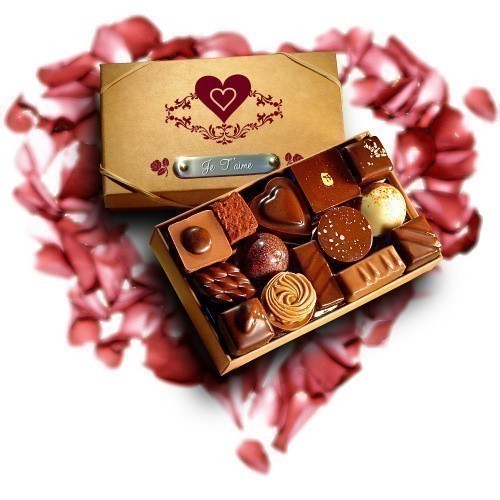 wen i visited dis forum 4 d 1st time i found her here n c was d one to welcome mee,.hehehhe!!
thanxx yami 4 ur such a sweet attitude,...!!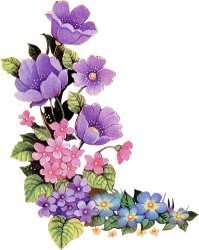 u truly rocks,...!!!!
so glad to 5nd a friend like u,...!!
love u a lot,.muahhh,..fren like u make our life happier n easier,..!!





sry 4 wishing u late actually i was thinking tomorrow is ur bday,...n i was getting prepared 4 tomorrow,.bt thanxs to fb 4 lettimg me know ur bday,...!!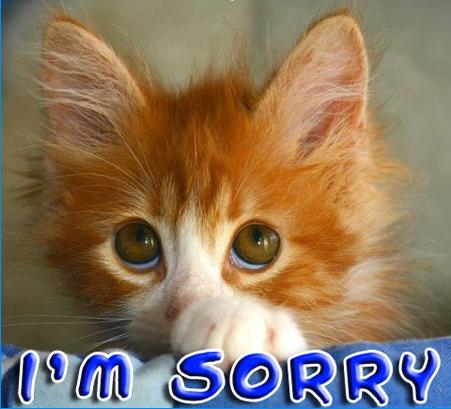 Edited by asmi202 - 06 December 2011 at 4:17am