Posted:

06 December 2011 at 7:41am

| IP Logged






HAAPPPY BDAAYYY DDDIII!
Many many happy returns of the daayyy!
May god bless u wid all u wish fr!
Luv u loadss!
Ur an amazinggg frndd... fun to chat wid!
very friendly,helpful,humrous,understanding,lovabblllee..
i treat u just like my sis!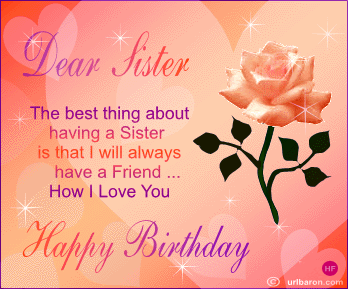 n heres da cakke!
hope u enjoyed my treaatt!
baaki ki baatein scrpas mein!
amzing bday thread dii!