Posted:

03 December 2011 at 5:14am

| IP Logged

Shantanu & Sneha


The awesomest pair ever

Everytime I hear the word "D3" , Its SwaRon what comes to my mind.I have never been crazier ( literally ) about anyone else than I'm for SwaRon.


And now its not SwaRon for whom I'm crazy, Its TanHa ( ShanTANu & SneHA) .
Everytime I look at them, I just go "Awww"
How adorable they are ?!
How perfect they are ?!
I bet you can't answer any of these questions! Actually no one can
Because there just no words to describe them! They are just out of the world
They are simply PERFECT
I go "Awww" everytime I look at them
Here's something really adorable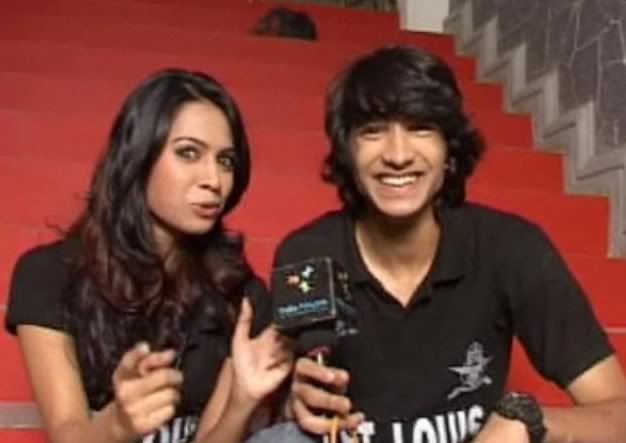 Love the way the look at each other


Edited by SwaRon.is.magic - 03 December 2011 at 11:59pm