TO THE



Introducing the new sensation in music
Our very own lovable DJ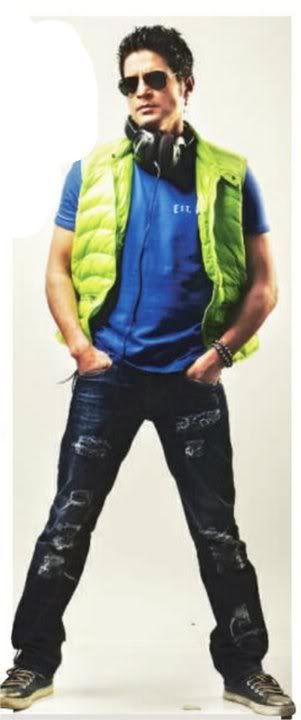 He's got all that's needed to make a girl go weak in her knees
Make that Style
The irresistible good looks
The suave attitude
The brilliance in understanding music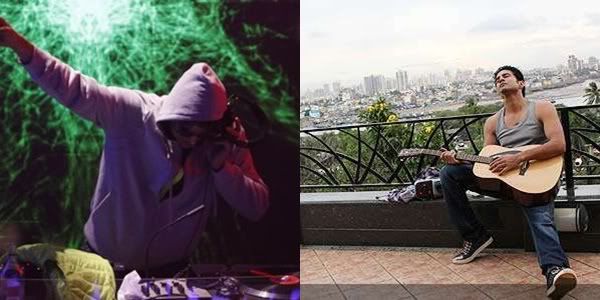 The magic in his touch
The magic in his rhythm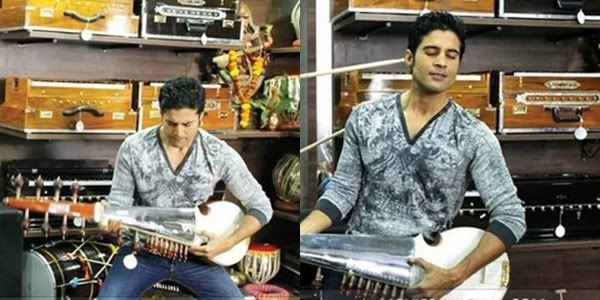 Yet when there are so many great qualities a person can't stay away from evils of this world.
Our very own RK has also become prey to such darkness

Which has made him
Too arrogant
Too overconfident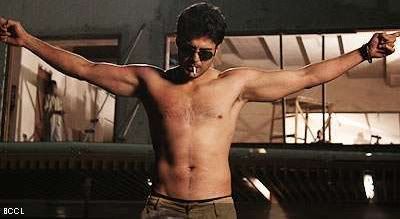 A drug addict
A drunk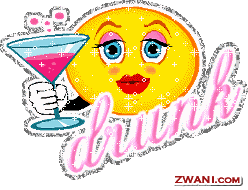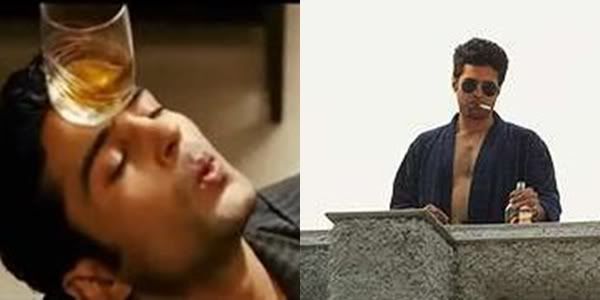 A womanizer
To complete it all a total party animal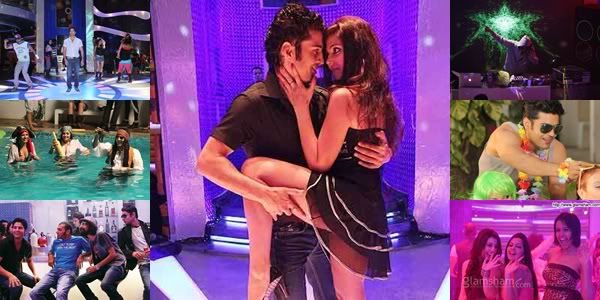 Unfortunately this is his life and he can't get out of it
As life without it shall be nothing but dull

Every night club you visit or any party you enter the only word you hear blaring loud



His close ones have almost given up on him yet they can't see him waste his life in the same manner

Who would become his savior
Now for the dramatic twist in the story
DRUM ROLL

In steps
SAMAIRA A.k.a Sam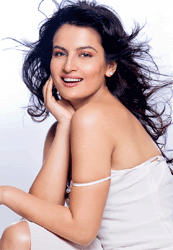 She is very smart
Intelligent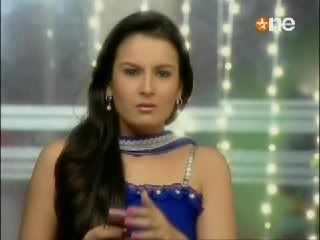 Got amazing looks
Got amazing attitude full of confidence
The perfect singer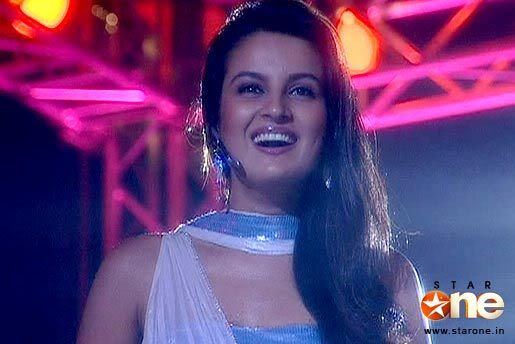 And the most important out of all
The one who holds the cards to win over him and to get him back onto track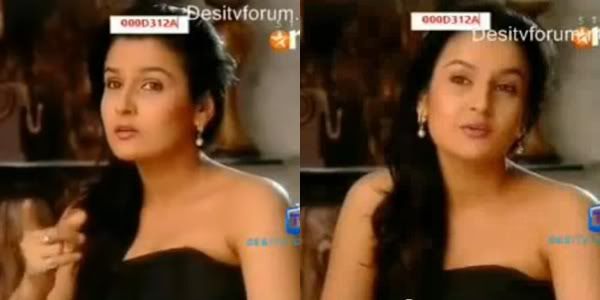 How would that be possible

Simple
She would take upon the challenge to change all his bad habits
Make him into a perfect gentleman
Now of course after their first meet Raunak was bowled over her as his nature
He can't resist any beautiful woman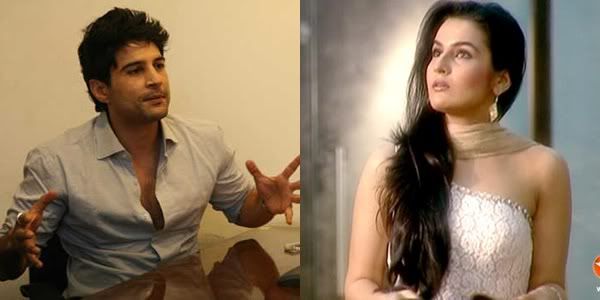 Yet this one would be tougher than the ones in his usual list
Still he is not the one to give up and he shall have her with his constant motto













However Sam has her own game plan where she will turn Raunak's life completely upside down
She is totally in control over her feelings and has openly challenged him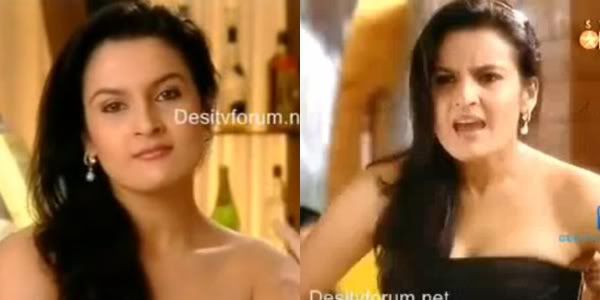 So in this game who shall be victorious and who shall be on their knees regretting their decisions?

It all depends on how strong is their Kismat Konnection
Will Raunak succeed in stringing a chord of Sam's heart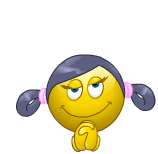 Or shall Sam succeed in blowing a trumpet in his ears?
Video mix on our new pair and their destiny


Edited by awaazilicious - 02 December 2011 at 1:38am