Hello SSians
,
December is almost here which means its the

|| H O L I D A Y S E A S O N ||

This is indeed one of the best times all year along, with school/ universities/ work places closed ubiqutously, whereby family and friends get together and have a ball.
I am hosting a private Disco party in real life in a high tech way
.
But we cannot forget our SS Home naa
! So we are going to be organizing a grand party here as well
!
It will be held on the 25th of December, 2011
Right here in
|| Sensational South Forum ||
We wanted to do something little different this year!
|| S E C R E T S A N T A ||
Hope all of you are aware what that is? Basically every interested member will post their names below saying they wish to participate. Then I will write everyone's name down on a small piece of paper and put it into a basket to draw out a different person's name for each member. So basically each member will be randomly assinged a person to whom they anonymously give a gift on the 25 of the December!

Uh oh, Gifts you may ask!
No Worries folks
! I will guide you all through and get the gifts made for you through other creators on IF, as the gifts will be mostly be a combination of an AVI and Siggy
. The AVIs/ siggies will be based on the member's interest, which I will find out for you!
So if you are interested, please sign up, as this is going to be our first SS family event right here on Sensational South Forum!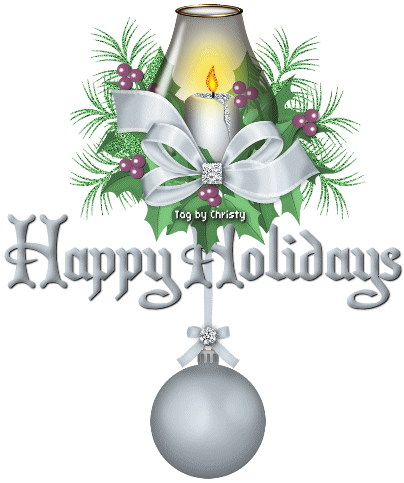 Let us all join in on the family event folks.
So PLEASE SING UP TODAY!!!
I will provide further details once people sign up
!
Regards,
SS Team